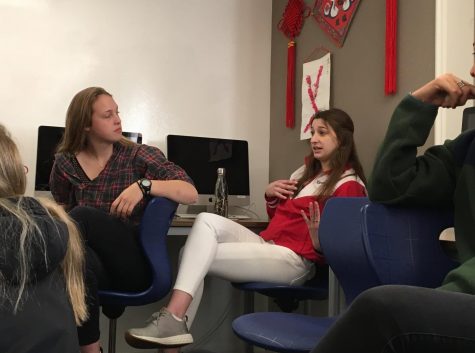 Mason Cooney, Features Editor

March 5, 2018
WEB EXCLUSIVE In light of the recent school shooting at Marjory Stoneman Douglas High School in Parkland, Florida, juniors discussed their opinions about gun violence in their Theory of Knowledge class this morning. "The ability to have discussions is really important," Theory of Knowledge teacher...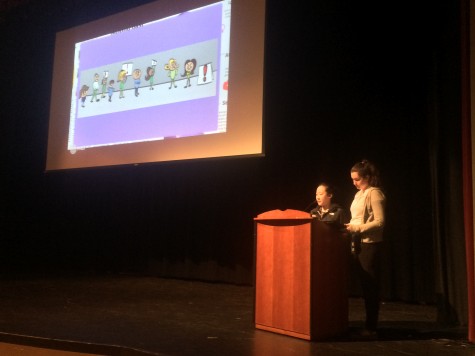 Asha Khanna, Senior Reporter

February 22, 2016
Two editors of The Broadview delivered a presentation about press freedom and First Amendment rights to the student body as an introduction to Scholastic Journalism Week. "The point of this presentation is to raise awareness and recognize our First Amendment rights and how we should use them wisely...