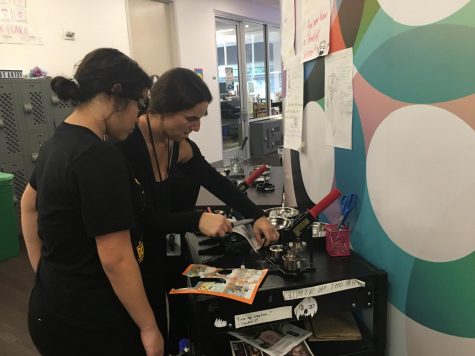 Gray Timberlake, Senior Reporter

December 13, 2018
While libraries are stereotypically silent places with outdated computers and spaces strictly for individual studying, San Francisco Public Libraries offer a variety of free programs around the City for teenagers, ranging from recording studios to online movies for streaming. Checking out books from lib...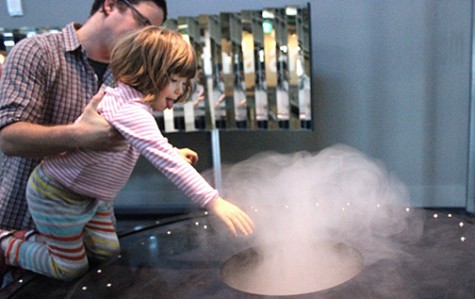 Julia-Rose Kibben, Design Editor

February 4, 2016
Having not visited the Exploratorium since the age of 7, I decided to return, visiting for the first time at its 3-year-old Pier 15 location, right down the walkway from the lively Ferry Building farmer's market. Ten years later, it does not disappoint. During the 2013 move from the Palace of Fine ...