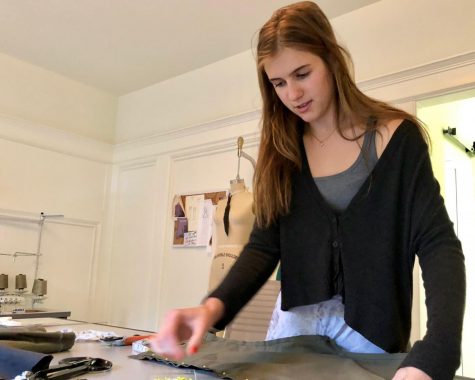 Cece Giarman, Editor-in-Chief

September 27, 2018
Despite her heavy International Baccalaureate workload, Stanford Online High School classes, varsity volleyball practices and college applications, senior Avery Van Natta manages to set aside six hours a week to work on designing and creating her own one-of-a-kind clothing. "I started sewing when I was really young ...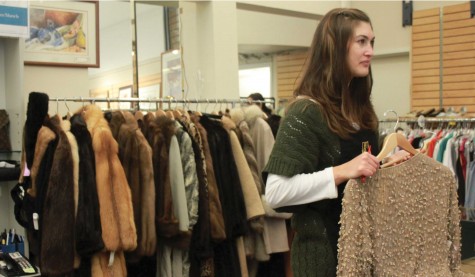 December 16, 2009

Filed under Features
Emma Herlihy Asst.  News Editor Second-hand stores can provide affordable clothing, holiday gifts and the opportunity to sell used clothes, which is especially valuable in the state of the economy. "We hand-select our items, so instead of going to a store trying to find something...