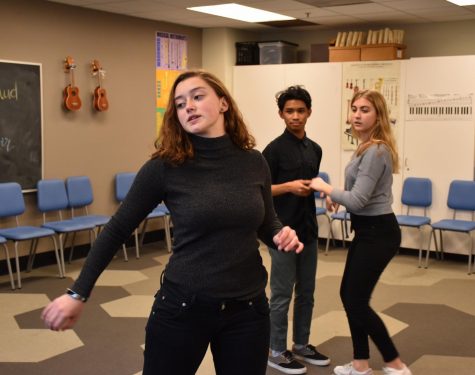 Cassie Eskicioglu, City Life Editor

March 27, 2019
From late night dance classes to play and musical practices nearly all year round, "Love's Labour's Lost" marks the last high school play for one student choreographer and actor. Delaney Tobin began acting in theater in middle school and since then has been in 13 shows ranging from "The ...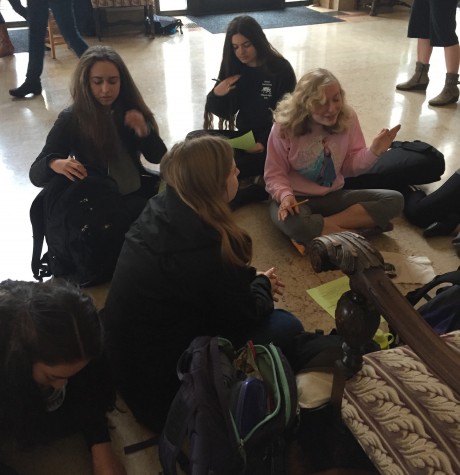 Fiona Mittelstaedt, Senior Reporter

December 1, 2015
Today marks the beginning of auditions for the upcoming spring musical, Les Miserables. "It's about a group of students rising up in paris to try to find peace and social justice for the common people," director Pamela Rickard said. "It's a love story, there's a lot of conflict and war moment...