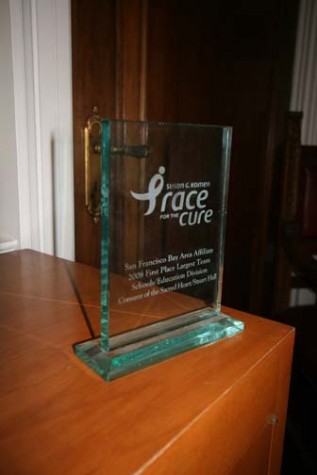 March 13, 2012
Elizabeth Smith News Editor The Susan G. Komen for the Cure foundation — whom CSH has supported through its annual participation in Race for the Cure for the past 17 years — reversed its decision to fund Planned Parenthood following public outcry from the public, including Komen supporters and dono...
Tags: birth control, Cardinal Tarcisio Berton, Catholic Church, Cecil Richards, CSH, family planning, female, health care, International Conference of the Pontitical Council for Health Care Ministry, Planned Parenthood, Pope Benedict XVI, Race for the Cure, Senator Dianne Feninstein, sexually transmitted disease, Susan G. Komen for the Cure, Vatican, women
Meet the Staff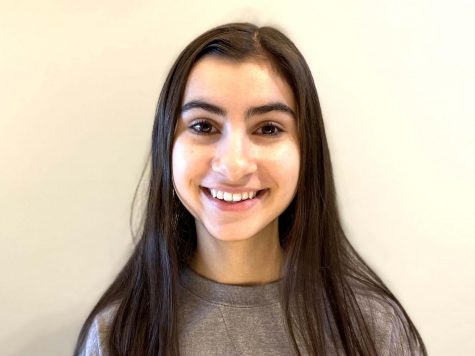 Nina Gutierrez
Sophmore Nina Gutierrez is a first-year reporter for the Broadview. Outside of school, she tutors elementary students and is a member of Convent's Eco Club.
Adele Fratesi
Sophomore Adele Fratesi is a reporter for the Broadview. Besides writing, she participates in ballet, Convent Eco Club, and enjoys spending time with friends and family.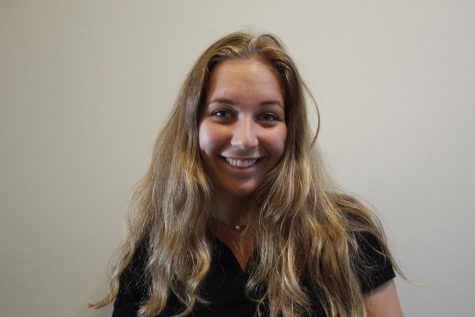 Charlotte Ehrlich
Web Editor
Junior Charlotte Ehrlich is a web editor for The Broadview. She has explored her passion for journalism through a two-week intensive at the School of the New York Times. When not writing for the publication,...