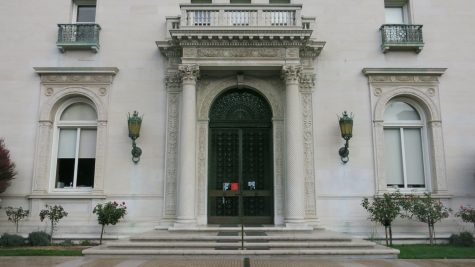 August 19, 2016
Library renovations, summer activities and rising textbook prices are few of the many areas that returning and new students catch up on as they reenter the Flood Mansion doors.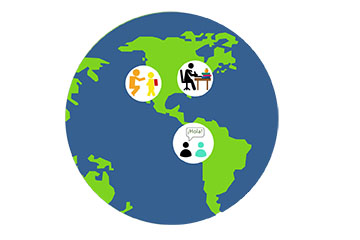 Neely Metz, Features Editor

August 19, 2016
From service trips to taking classes, summer break time was used productively in the case of student camp counselors, college course attendees and travelers. Summertime volunteering is done by many students as a way to meet the 100 hour community service graduation requirement without the time con...