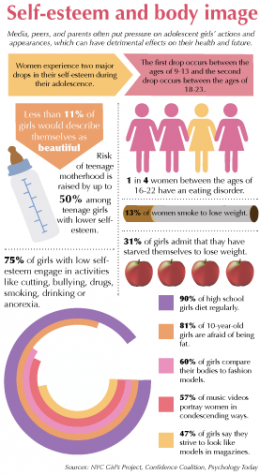 Madison Riehle, Editor-in-Chief

February 13, 2014

Filed under Features, Showcase
Being bombarded with messages from their friends, parents, boys and especially social media can take a toll on the way a girl perceives herself in the mirror at the end of the day. These "role models" can give off the message that the reflection a girl sees isn't good enough, leading to detrimental...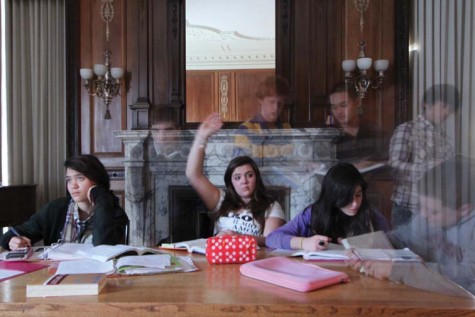 March 31, 2010

Filed under Breaking News, News
Zoe Newcomb News Editor A significant change will take place next year as students at CSH and SHHS begin to participate in a program that will combine select courses with low enrollment into coed classes. The program will endeavor to give students opportunities that they otherwise may not have...