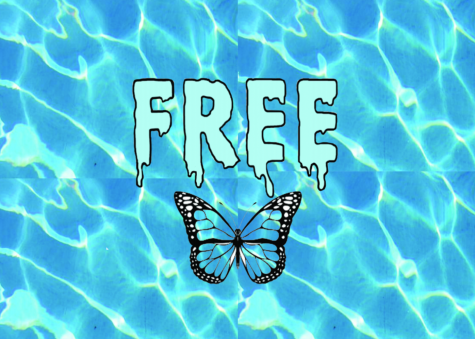 Cece Giarman, Web Editor

March 22, 2018
Along with her AP courses and three-hour dance classes, senior Jasper Conacher spends her time reaching out to artists, designing pages, posting on social media and managing shipment orders for the mini magazine she began in spring 2016. In a partnership with Marin Academy senior Zoe Young, Conacherâ€...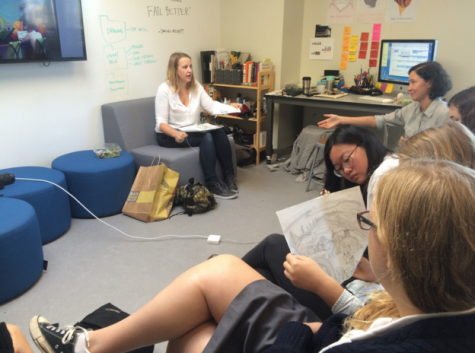 Catherine Dana, Senior Reporter

October 20, 2015
Local artist, whose murals are featured around the city, visited today and gave aspiring high school artists the chance to ask questions and speak about their interests. Painter and muralist Bryana Fleming grew up in San Francisco and has had a passion for painting since a young age. She has created ...