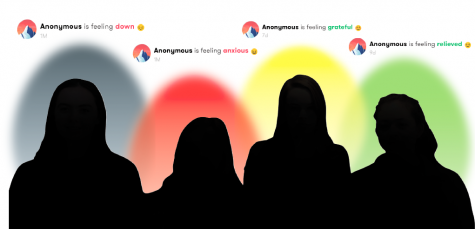 Josephine Rozzelle, Editor-in-Chief

November 4, 2018
With the goal of bringing awareness to mental health, Convent & Stuart Hall has paired up with three developers to create and develop an app to help teens manage and maintain their mental wellness. The Atlas team — made up of co-founders Max Savage, Justin Lai and Dipa Halder — and Convent ...
Lisabelle Panossian and Claire Kosewic

February 3, 2015
The San Francisco Municipal Transit Agency plans to launch an app this summer that will allow Muni riders to pay fares with iPhone and Android smartphones. "We're always looking for ways to increase service and the level of convenience for our riders," Paul Rose, spokesman and media relation...