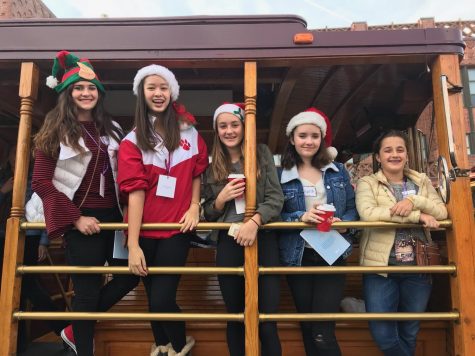 December 12, 2019
While Christmas movies and advertisements often portray groups bundled up in hats and scarves walking through the snow singing carols at people's doorsteps, very few still choose to participate in this Christmas tradition.  "It's not a tradition in my family to Christmas carol, it was never somethin...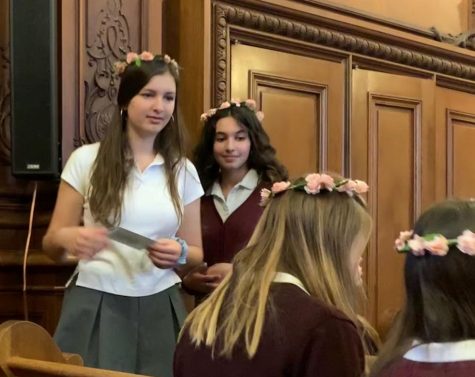 Olivia Rounsaville, Reporter

June 5, 2019
WEB EXCLUSIVE In honor of the last day of school, students and faculty celebrated the 132nd Prize Day celebration. "I think that it is really important to come together at the end of the school year," freshman Cristina Jackson, who won the science award said. "It helps us remember that we are ap...