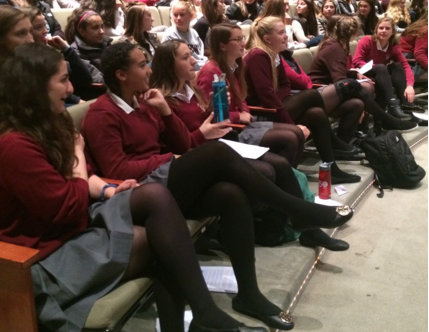 Liana Lum, Editor-in-Chief

April 25, 2016
Standing center stage behind the podium of Syufy Theatre, Student Body Council candidates gave speeches and showed promotional videos during this morning's assembly, sharing their qualifications for positions and goals for the upcoming year. "I decided to run a long time ago, and reading the description...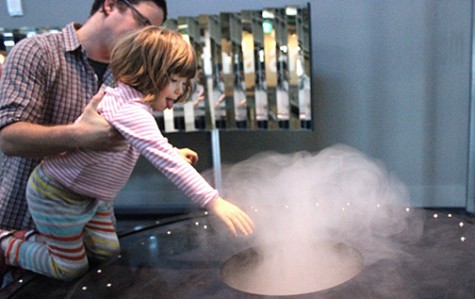 Julia-Rose Kibben, Design Editor

February 4, 2016
Having not visited the Exploratorium since the age of 7, I decided to return, visiting for the first time at its 3-year-old Pier 15 location, right down the walkway from the lively Ferry Building farmer's market. Ten years later, it does not disappoint. During the 2013 move from the Palace of Fine ...