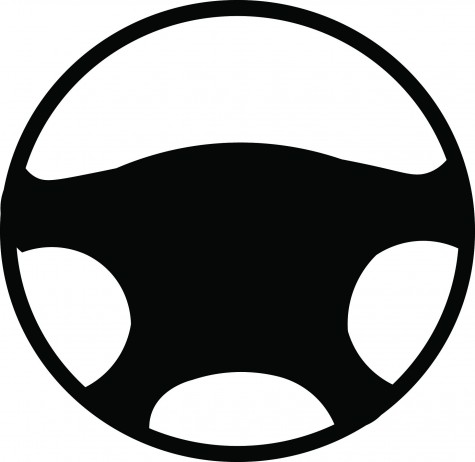 India Thieriot, Assistant Copy Editor

February 5, 2016
Sitting in the backseat of an acquaintance's car, junior Lillian Lachman said she began to wonder whether the driver was sober. After a couple minutes of swerving and nearly running red lights, she asked to be let out of the car and proceeded to call an Uber. Teenagers are faced with difficult decisions ...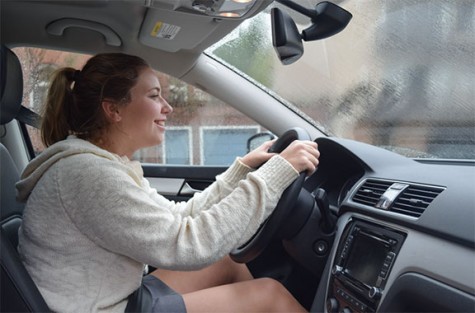 Asha Khanna, Senior Reporter

February 5, 2016
Senior Abby Dolan got into her car wearing slippers as it started to rain one day last year, but her shoe choice proved unfortunate when she tried to back her car into a parking spot. "I just had to put my foot on the brake to stop my car, and my foot slipped off of the brake and onto the gas pedal...