Pink ribbons can mislead customers
The original breast cancer symbol is now used for marketing products, some carcinogenic.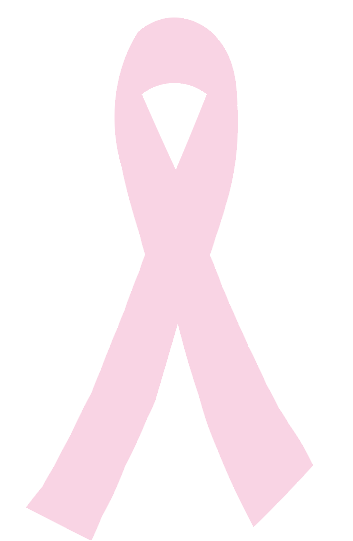 Pink ribbon products from yogurt to stationery pens fill stores every October for Breast Cancer Awareness Month, yet the presence of a pink ribbon on a product is not indicative of support and can even mislead customers.
"Unfortunately, any company can put a pink ribbon on its products without accountability or transparency," Caitlin Carmody, Communications Officer of Breast Cancer Action, said.
The pink ribbon, originally used to raise awareness and draw attention to women with breast cancer, now "overshadows the women living with, dying from and at risk of the disease," according to Breast Cancer Action's Think Before You Pink campaign.
"Our disease is being used for people to profit," a woman living with metastatic, or stage four, breast cancer said in the film "Pink Ribbons, Inc." "And, that's not okay."
Billions of dollars are raised through products which claim to support the cause, but more than 40,000 women in the United States still die from breast cancer every year, according to the American Cancer Society.
"Just because an item has a pink ribbon on it does not mean any of it goes anywhere," Beth Fairchild, Director of Outreach and Education of Metavivor, an organization that focuses on metastatic breast cancer, said. "There are even pink fracking drills, which has byproducts that are carcinogenic."
Breast Cancer Awareness refers to companies that sell pink ribbon products as "pinkwashers" if their merchandise contains chemicals increasing risk of the disease.
"We believe companies that are profiting from building a reputation based on concern about breast cancer have a responsibility to protect the public from possible harms when scientific research indicates that there is a risk," Carmody said. "We demand these multi-million dollar industry giants start protecting women's health."
Fairchild advises consumers to ensure products state a portion of sales go to an organization or to use charity navigators. Such navigators include Charity Navigator and CharityWatch.
"I buy pink ribbon beauty products, and a lot of my gear for the Avon 39 Walk are pink ribbon," junior Isabella Southwick said. "I try to research where the money goes. I'm really big on helping women that currently have breast cancer, so I generally look for ones that are helping actual treatments."
Before buying pink, customers should consider BCA's "Critical Questions for Conscious Consumers," which include determining how organizations use funds and if there is a cap on the amount donated, according to Carmody. If these questions cannot be answered, she recommends donating directly to an organization.
"You want to make sure the organization is supporting the kind of work that you want to support," Fairchild, a 36-year-old mother of two and metastatic breast cancer patient, said. "My focus is on research that will keep me here and with my girls. That's why I wanted to affiliate myself with an organization like Metavivor."