Young voters encouraged to register to vote
Aoife Devereux
Website Editor
Young adults 18 to 29 represent over 21 percent of the eligible voting population nationwide, yet young adults did not make up that proportion of voters with only 13 percent of the votes in the 2014 election.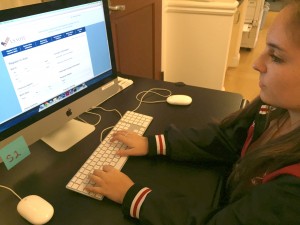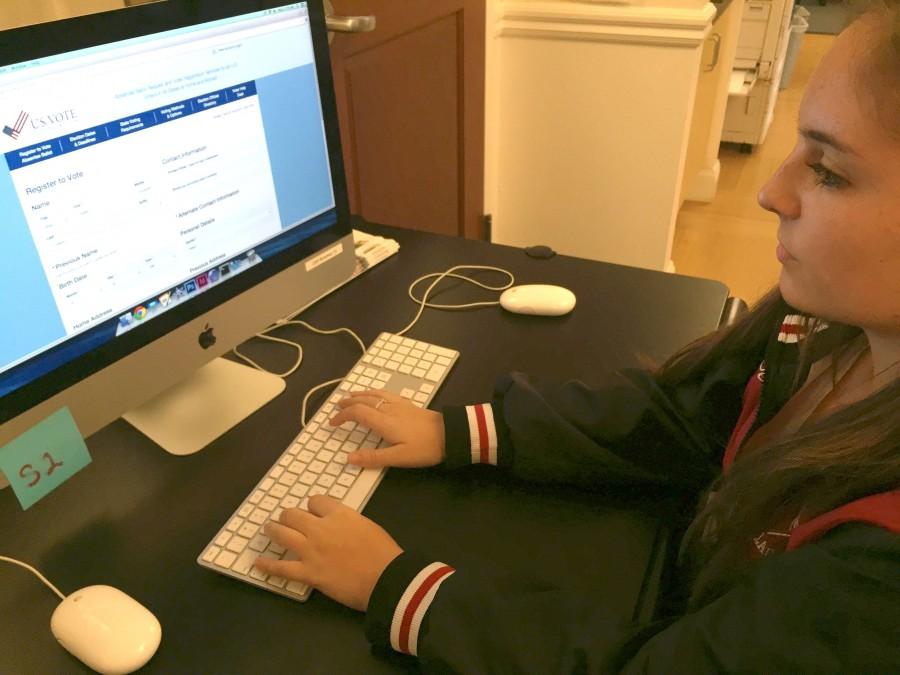 "The gap between the youth population and the proportion of young people in the electorate is smaller in presidential years than in midterm years," Abby Kiesa, Youth Coordinator and Researcher the Center for Information and Research on Civic Learning and Engagement, said. "In some states young adults are very well represented, where in others, such as Texas, there is less proportional representation."
When campaigns reach out to younger voters and talk to them about politics, the demographic responds, but not all campaigns are doing this, according Kiesa. Instead, most young voters are not paying attention to the issues because candidates are not addressing issues that affect young voters, creating a cycle of disengagement.
"I can't say that I know enough about the current campaigns to say that they are addressing young voters," senior Frances Eklund said. "Politicians aren't doing enough to catch our generation's attention."
Providing new voters with information about when, how and where they can vote helps young adults feel prepared for elections and increases voter turnout. Eighty-four percent of young adults who registered to vote cast a bid in the 2008 elections, showing that those who are guided to register are more likely to vote, according to the Center for Information and Research on Civic Learning and Engagement.
"There are best practices with teaching civic education, and most of them have to do with being interactive," Kiesa said. "In some states there are elected officials who will go out and provide young adults with information such as how do you register, where is your polling location, what do you do if you are going to be out of town that day."
Voter registration is available online or papers forms are available at election offices, post office, or the Department of Motor Vehicles. Paper voter registration forms must be mailed or handed in to the county election office 15 days prior to elections.
"Voting is not the only, but it is a core part of our democratic system," Kiesa said. "Voting is also habit forming, so if we want lots of people to vote in elections, then starting early means that today's young adults will be more likely to be lifelong voters."
Voters are assigned to a polling place or may apply to vote-by-mail. The address of a voter's polling place can be found on the back of the mailed sample ballot booklet. In California, identification is not required, but it is recommended to first-time voters, according to California Secretary of State's office.
"It's important for young adults to vote," Eklund said. "We are in some way governing the future of our nation which is something that in time, we will be running ourselves."