Seniors prepare for celebratory week
With the re-calendaring of graduation from the last day of school two weeks earlier, all graduation events will be held the week of May 18. Previously Senior Tea began the festivities on the first Thursday in May.
"Thinking about Memorial Day as a marker in the calendar and organizing events around that is quite usual for graduation events," Head of School Rachel Simpson said. "The seniors are ready to move on and so they step outside of their normal flow of the school year."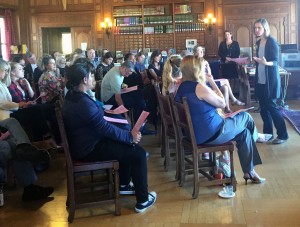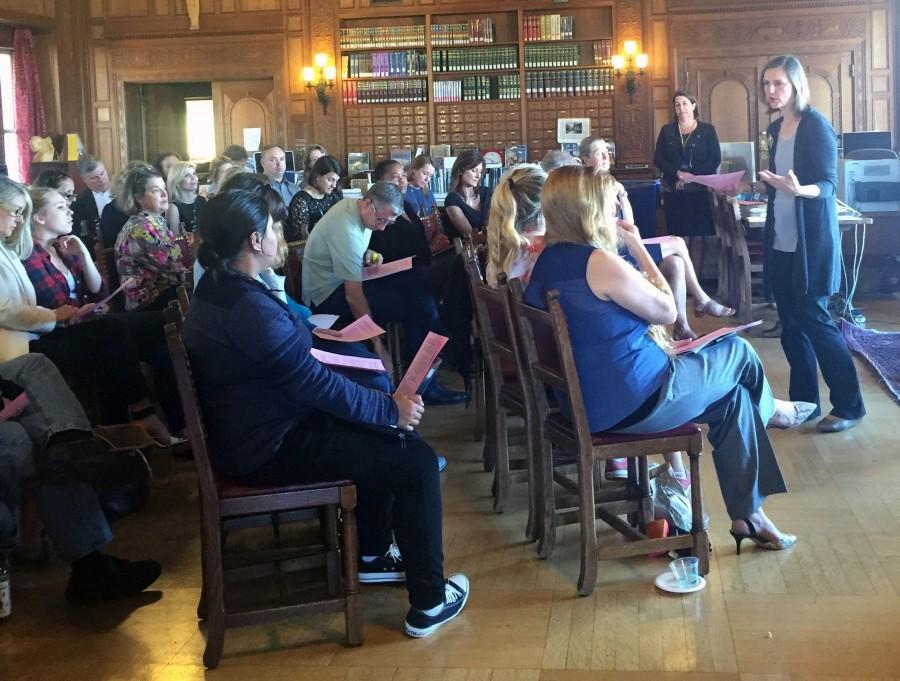 The Class of 2015's last day of classes is May 15 and the soon-to-be graduates will not take final exams. Graduation is on May 22.
"It's nice to have a week that you are just with your class and you don't have to worry about school or anything," senior Franny Eklund said. "You can enjoy being at school without the stress for one last time."
Aside from moving the tea to May 18, the Senior Class will also host an all-school assembly on May 18, reflecting the class' experience and growth, according to senior theology teacher Kate McMichael.
"It's a really thoughtful reflection that brings the class together one last time," McMichael said of the assembly.