Alumna works in arts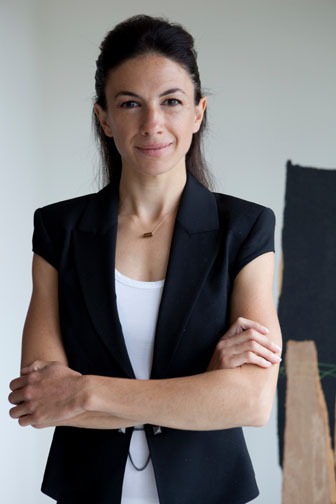 Isabelle Pinard
Managing Editor
Alumna Sabrina Buell ('95) has been an art dealer since she graduated from Stanford in 1999. Buell lived in New York for five years, but now she has a house in San Francisco. with her husband Yves Behar, an industrial designer. Buell is also the mother of a 17-month-old daughter, Sylver, and a 5-year-old stepson, Sky.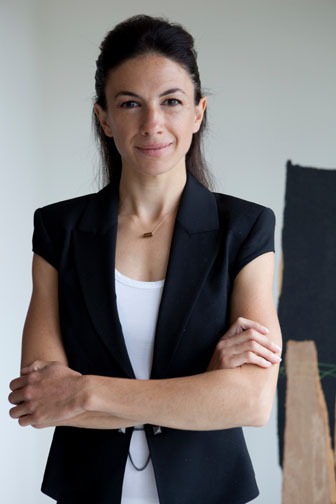 How did you decide to become an art dealer?
Convent of the Sacred Heart High School allowed us to take two years of art history classes, and it inspired my interest in art. I remember going to a local gallery to write about a photographer for an assignment, and the dealer spent hours with me educating me about the work and going through pictures. It was such a wonderful experience that it sparked the excitement about being an art dealer myself one day. I thought it seemed really fun to get to talk to people about art and look at great art all day as a job. The Catholic Church has always valued the arts enormously and have been great patrons of artists, and this translated into the curriculum.
How has this career choice affected you?
The art world is an enormous part of my life. Most of my friends are dealers, artists, writers or collectors. I never feel like I'm working because anytime of day or night I love to see art, think about it and talk about it. If someone told me that I wasn't going to be paid any longer to do what I do, I would still do exactly the same thing, because it's who I am and what I love.
What makes your profession unique?
The art market is a multi-billion dollar market, yet it isn't all that regulated. Values are based on consumer confidence rather than any tangible value. I think these factors make it a unique profession.
How do you pick the artwork for your gallery?
I no longer work at Matthew Marks Gallery as of last September. I now do private dealing and advising with clients so I'm not picking art for shows any longer.
What are your plans for the future?
To keep doing what I'm doing, but especially to help build great collections in the Bay Area and to continue to work with our amazing local arts institutions to cultivate greater learning and support for arts in the Bay Area.