Head of school announces final year at CSH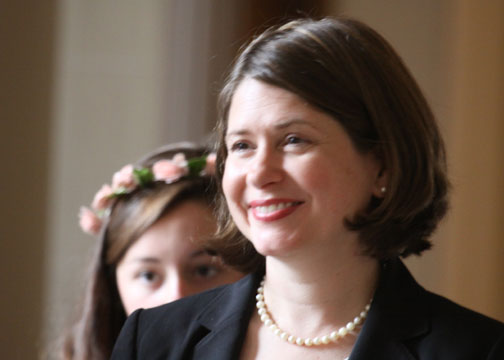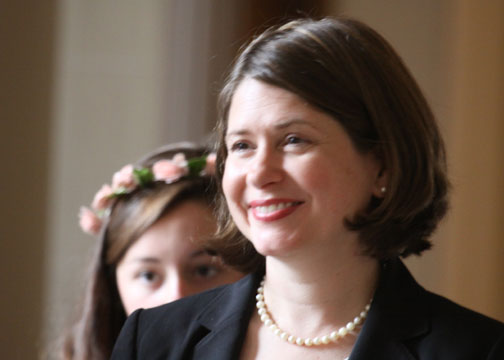 Rebecca Lee
Editor-in-Chief
Head of school Andrea Shurley announced Monday that she will be leaving her position at the end of the 2011-2012 school year.
"It's been a constant thought for me and my husband since Knox was born because we want to be closer to either one of our families," Shurley said.
Shurley says that she and her family plan to move to closer to her relatives in Texas or her husband's in South Carolina. Shurley's son is now 18 months old.
"I'm excited to spend more time with Knox and for him to get to know his family," Shurley said. "We want him to get to know his cousins, aunts and uncles better."
Shurley will take the next year or two to spend time with her son and complete her work on her doctoral dissertation, according to a letter she addressed to parents and guardians on Monday.
Shurley moved to San Francisco in May 1999 and began working at SHHS in Fall 2001 as the academic coordinator and later worked as the academic dean.
"The timing is not ideal for a widespread search for a new permanent head of school," director of schools Gordon Sharafinski wrote in a letter addressed to members of the Convent of the Sacred Heart High School community.
Sharafinski and an advisory group will choose an interim head of school for the 2012-2013 school year and later pick a permanent leader at a later date.
"I feel sad because I love it here," Shurley said, "especially the community, traditions, students and the loving energy about everything around here."
(Visited 375 times, 1 visits today)