Starting Six: East Bay group on path to dream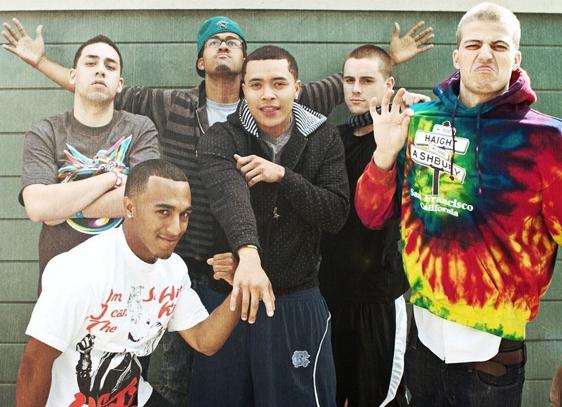 Anjali Shrestha
Features Editor
How did Starting Six get together?
We are all best friends from high school [St. Mary's in Berkeley]. We played basketball together. Nick [Balding] has been the producer since day one. One day we just made a song together.
How long have you guys been a group?
We have been a group since freshman year in high school, but we did not really start making music until our senior year.
When did you originally become interested in music and performing?
Nick and Steve [Yaris] were part of a group when we were freshman and they made music and had performances. We pretty much got with them and we all just decided that we wanted to do our own and thing and do our own performance.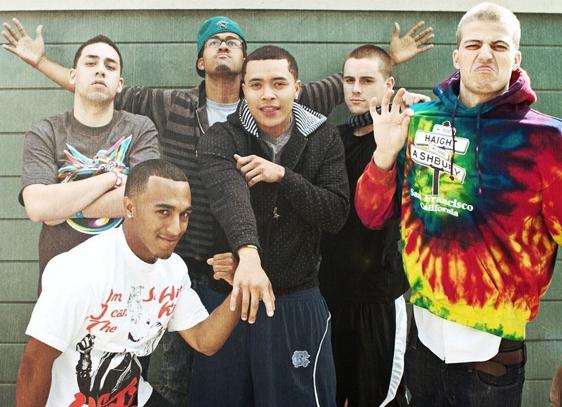 What kind of music or musicians influenced your group?
Our two biggest influences are the Ying Yang Twins and Lonely Island.
What do you consider Starting Six's big break?
So far our biggest break was for sure [our song] "Thirsty," but we are trying to do bigger and better things.
What is your favorite part about being a part of Starting Six?
My favorite thing is being able to travel with my best friends and perform with hella different types of people and in different cities.
How would you characterize Starting Six's music?
It is all about just having fun. We try to make songs that people can connect with. Not just general stuff that everybody talks about. We try to relate to people. Songs people can have fun and just vibe too.
(Visited 2,956 times, 1 visits today)