Accreditation team visits CSH, 4-Schools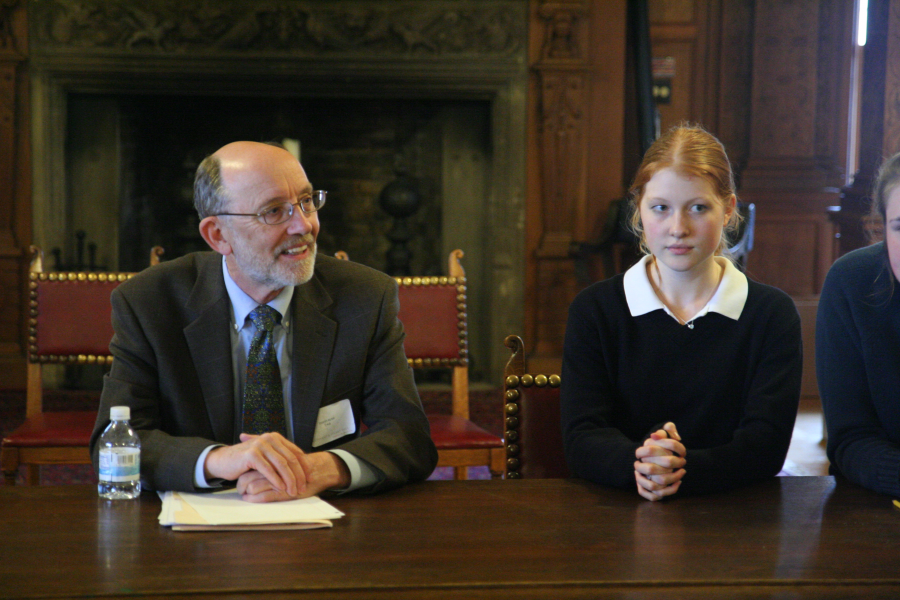 Stephanie Gee
Reporter
The four-school community hosted a committee of educators this week to assess the school's curriculum, goals and running of the school as part of the accreditation process by the Western Association of Schools and Colleges.
"Accreditation means that the Schools of the Sacred Heart, San Francisco meets the standards of excellence established by the CAIS, California Association of Independent Schools, and the WASC," self-study coordinator Shiela Chatterjee said.
WASC is one of six private, nonprofit, regional accrediting associations in the United States. It is designed to help schools review and clarify their purpose and goals for students, and to develop plans to accomplish the goals.
Members of the WASC team sat in on multiple classes throughout the day. They sat in silently to watch how classes operated and hear students' discussions.
During D period on Monday a group of students gathered in the library for discussions with some of the WASC members. Students were questioned about student life, community and academics.
In addition to student volunteers, faculty was invited to speak with the visiting members.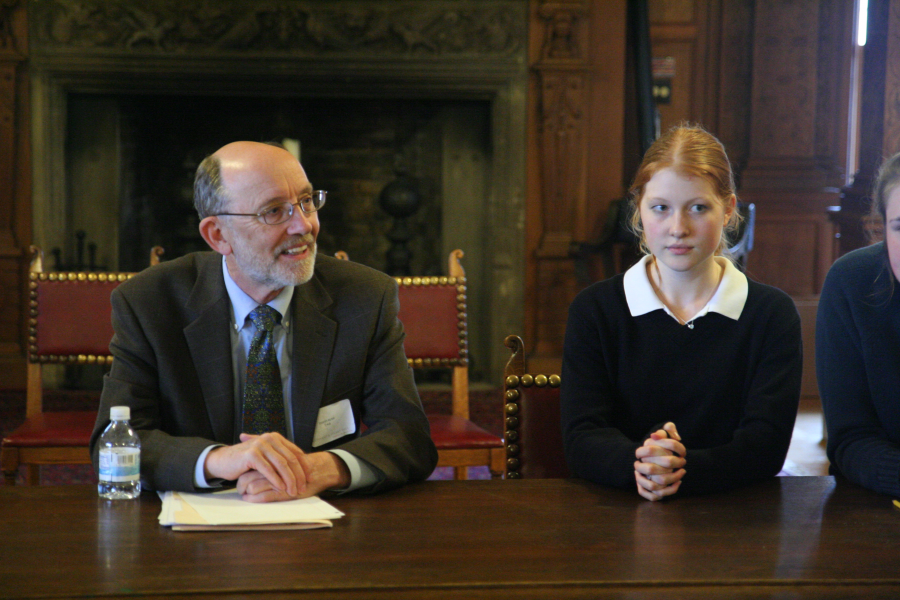 Eighteen members oversaw a 13-chapter self-study report filed last December that analyzed finances, development and fundraising, health and safety and the academic program. Educators from private schools throughout California visited the Convent and Stuart Hall campuses, hosting interviews, attending classes and presenting their recommendations to the staff and faculty at the end of their visit.
"The organization comes into schools to judge if the school meets the minimum requirement in order to earn the school a distinction," Curriculum Coordinator Doug Grant said. "It is a non-profit organization that strengthens schools and sets the standards of academics."

(Visited 81 times, 1 visits today)