Cakes for a cause bakes for those in need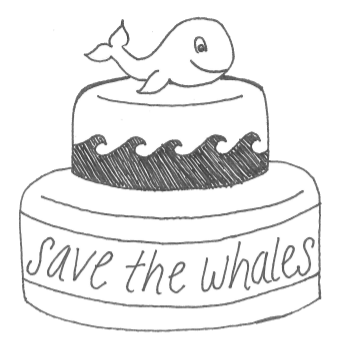 Katy Hallowell
Reporter
With meetings that coincide with international disasters and pleas for help throughout the city, Cakes for a Cause donates its time making baked goods for people and charities in need. Afternoons are spent in the Flood Mansion kitchen baking for various charities.
Cakes for a Cause plans to meet once a month this year, but meetings are subject to change to fit the needs of organizations according to club head senior Katie Carlson. Ingredients for baking are assigned to club members who are responsible providing all supplies. Mathematics chair Megan Storti and Director of Student Life Celine Curran have helped out with running the club and events and bake sales the club hosts.
The club donated $607 directly to Convent-affiliated volunteers in Haiti.
"Last year we teamed up with Simple Gifts so hopefully we'll do that again this year," said Carlson. The clubs held a Christmas bake sale that sold cookies to raise money to help women and children around the Bay Area.
The club also provided Halloween cookies and cupcakes for the Koret Family House, a home providing room and board for cancer patients and their families.
"Natalie and I usually just pick [the charities]. I volunteered at the Koret Family House for community service day one year, I thought of how they'd appreciate if we baked for them," said Carlson.
"We actually make more cupcakes than cakes," said Carlson, "but Cakes for a Cause sounds better than 'Cupcakes for a Cause.'"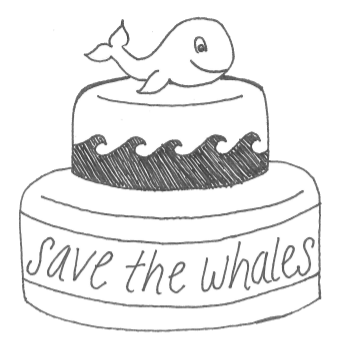 Students interested in joining the club can contact Natalie Garnett or Carlson. Heading into its second year, the club heads plan to return to the Koret Family House as well as other charities throughout the city.
"A ton of new freshman have signed up so we've grown, Carlson said. "This way we'll be able to really impact more charities around the city. We've got more helping hands." said Carlson.