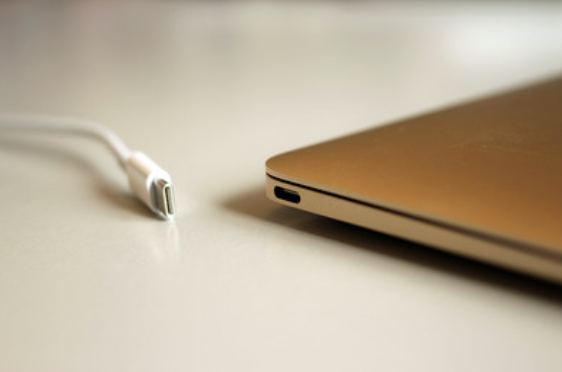 On Sept. 12, Apple released a new product, the iPhone 15. Every September for the past decade, Apple has launched a new iPhone with brand new features and improvements. 
While in previous years the changes have been fairly small such as new cameras and different shapes, this year, the iPhone is going in a different direction. The Council of the European Union has mandated a new rule requiring iPhones to use the USB-C chargers. 
"I am interested to see how this new rule will play out," sophomore Claire Li said, "I can see this taking a lot of getting used to, especially for people who are so used to the regular USB charger,"
The USB-C chargers are the same chargers that are currently used for Apple MacBooks.The rule was implemented for the purpose of reducing electronic waste by having a "one size fits all" aspiration for the iPhone. Going forward the AirPods Pro will also require this charger, according to senior Catherine Fox.
"I can definitely see the benefits to having a uniform charger for all apple devices," Fox said, "It will be easier for people to keep track of their chargers while also benefiting the environment," 
In addition to the new charging system, the iPhone 15 will offer other new features. According to Apple, the iPhone will feature an improved lightweight design with a titanium body and smaller borders. 
The iPhone 15 will also come in brand new colors that Apple has never released before. The colors range from titanium to a bright pink, according to sophomore Mallory Parent. 
"I always get excited each year when the new iPhone colors get released," Parent said, "This year, I am most excited to see the bright pink because this is Apple's first time experimenting with a purely pink product," 
The price for the new iPhone starts at $799 for the iPhone 15 base models and goes up to $1,199 for the iPhone 15 Pro Max. The price of iPhone 15 Pro Max is a $100 difference from the iPhones previous model, the iPhone 14 Plus. 
"I think that this will be the start of a new era for Apple," Li said, "I am not sure how the general public will react to the drastic changes, but I am excited to see what will happen."