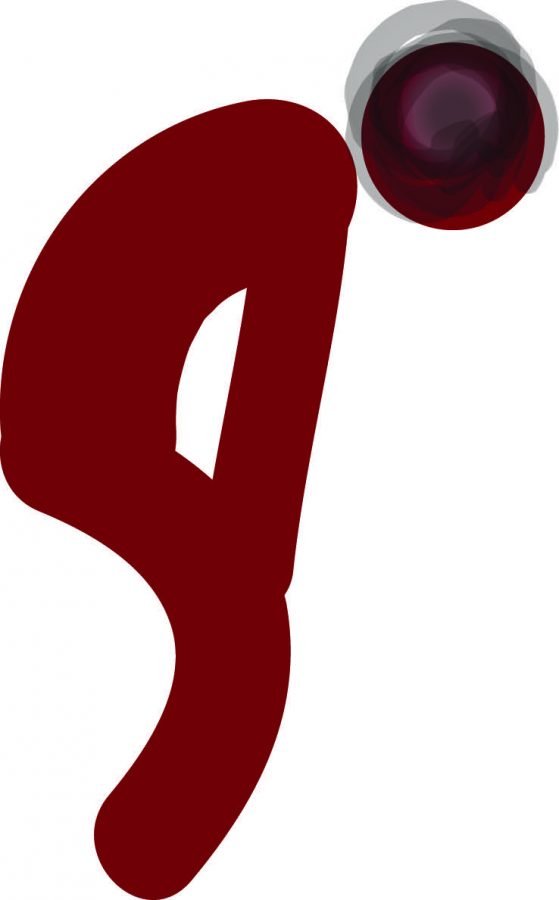 College process: endless aspects, one choice
Seniors may find it difficult to approach the college process with completely unbiased opinions about schools, as everything from peers' and parents' opinions to the acceptance rate of a college can subconsciously influence what she thinks about a particular school.
While each individual institution is looking for different qualities in an applicant, the school's acceptance rate factors into whether a student will be admitted, according to College Counseling Director Rebecca Munda. A student can be qualified for a school and still not be accepted because of its selectivity.
"Depending on the institutional needs, there are a lot of different factors at play," Munda said. "Maybe one year they need more science majors, maybe they're looking for more full-pay students or maybe they have more athletes they are recruiting. No one is ever really aware of what the institutional needs are at that time."
Students often begin the college process with preconceived ideas of where they want to go based on the reputation of schools, according to Laurel Cinti '16, who now attends Gonzaga University in Spokane, Washington.
"It all starts off with other people's opinions," Cinti said. "You're persuaded by what other people think, what colleges your parents went to and what schools other people are thinking about going to."
---
"It all starts with other people's opinions."
Laurel Cinti
---
There is no way to predict the outcome of an admissions decision, as no one except for the admissions committee knows the multifaceted thought process behind each decision, according to Munda. Every decision is made for a reason, and a great amount of thought goes into each acceptance, denial, deferral and waitlist.
"There have been students who have been admitted to their reach school and the reasons will vary depending on the student and the institution, but that definitely has occurred," Munda said. "In terms of likely schools, the reason we use the term 'likely' versus 'safety,' is that there are no guarantees in the college process."
"There is a lot of thought that goes into the decision making on behalf of colleges, it is not random," Munda said. "I have been hearing that myth quite a bit lately, and I just want to reinforce that there is much thought that goes into it and colleges are truly looking for students who are going to be a good fit in their community."
For athletes who have received offers from schools to play sports in college, it can be difficult to choose between schools, according to senior Coco Dana who is committed to Duke University in Durham, North Carolina for rowing.
"One of my really good friends got an official from one of the top Ivies and also got an official from another really good school as well, but it wasn't an Ivy," Dana said. "She went on her official visit to the Ivy and before she went she was expecting to go there and said, 'Why would you ever turn down a school like that?' But when she came back, she was like, 'Oh, I didn't love it.'"

Lisabelle Panossian
"She then visited UC [Berkeley] and said she had this moment where she knew she belonged there, but she still had the idea of an Ivy stuck in her head," Dana said. "She was brave enough to choose the school where she really fit in culturally and academically and on the team and she is now committed to the great UC."
Although a school's selectivity may factor into someone choosing where to apply to college, it should not influence a decision when choosing between colleges, Cinti said.
"For Gonzaga at least, it wasn't about the acceptance rate," Cinti said. "I got into schools that had lower acceptance rates, but I didn't like them as much for certain reasons. That's what people look, at but it's not necessarily what you need to decide by."
Although it may be difficult to let go of pre-formulated ideas about the "perfect" college experience, it is important to let go of the notion that the more prestigious the better, and trust that everything will work out for the best.
"I was talking to my mom when I was making my decision and she said, 'You're going to be at that school for four years. Where are you going to be happy?,'" Dana said. "Even if you're at a lower acceptance rate school but you're not actually enjoying yourself, you're not going to succeed as much."