Top Five: Lunch spots around campus
Fillmore Street offers multitude of lunch options, from quick grab n' go places to formal sit-down restaurants.
With a recent change in school policy, sophomores, juniors and seniors have the options of either remaining on campus or getting lunch off campus at one of the many nearby restaurants.
Favorite lunch spots near the Broadway campus include Mayflower Market, Jane, The Grove, Glaze and Roam Artisan Burgers.
Mayflower Market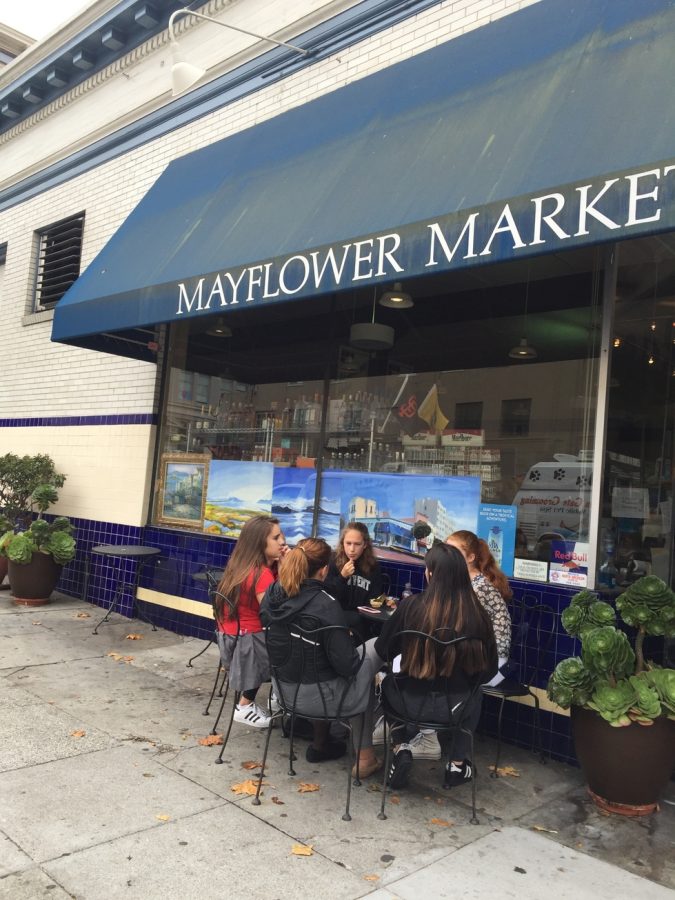 Mayflower Market has a deli where people can purchase sandwiches or pre-made deli items. It also has a salad bar. The market is a block away from the Broadway Campus and is very convenient, according to junior Lauren Wasserman.
"Mayflower is easy to go to from school," Wasserman said. "You get in and out of there really fast."
Junior Gabby Tom also buys lunch from Mayflower Market most days.
"Since it's a market you can basically get whatever you want even if you don't want a conventional lunch and it's really convenient."
Jane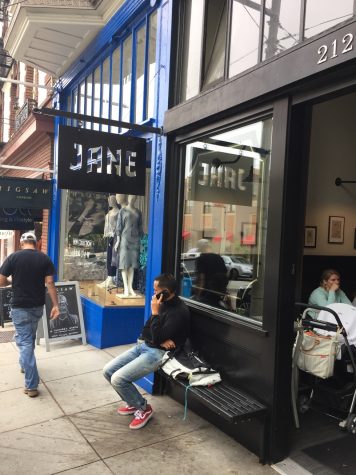 Jane offers many different classic lunch choices from soups to salads.
"If I go off campus for lunch I go to Jane," junior Rosie Morford said. "It's really good and there are a lot of healthy options."
The Grove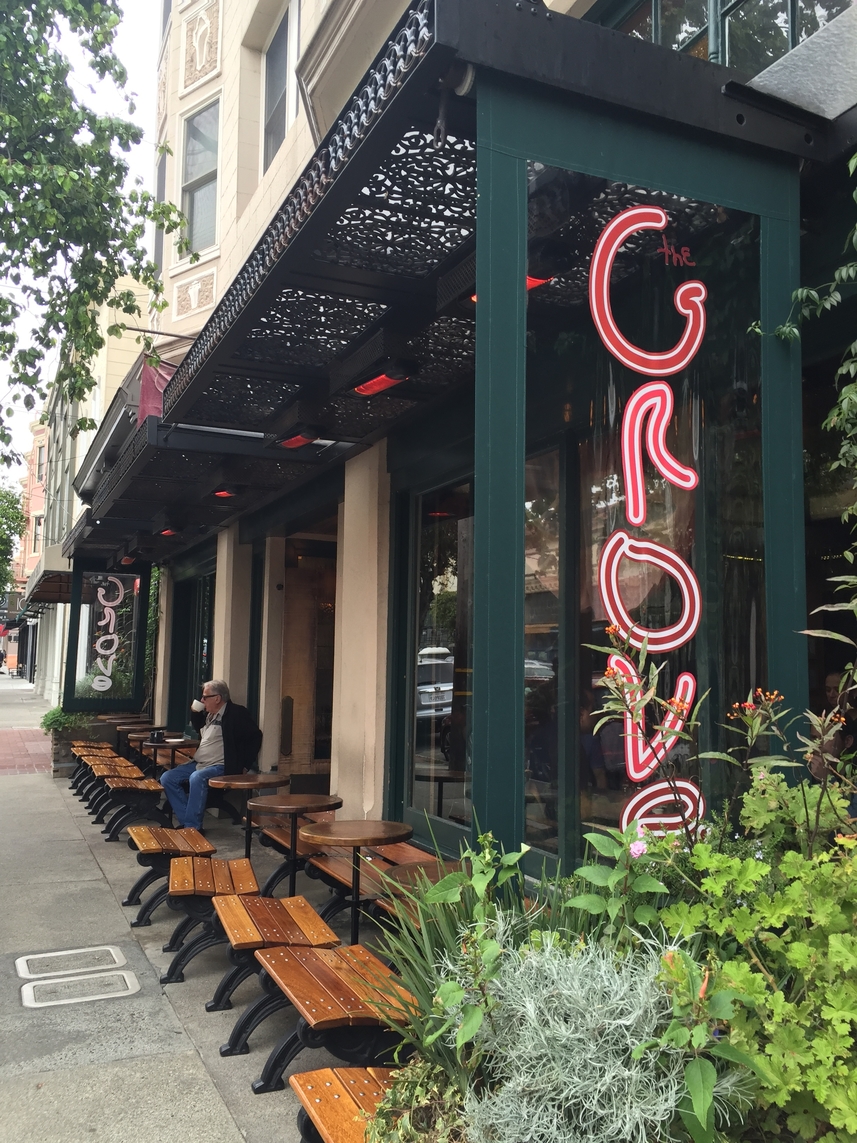 The Grove offers a variety of delivery options, from pick-up, delivery or eating in store.
"When I have long lunches I'll go to the Grove because they have really good mac and cheese, tomato soup and grilled cheese that I like to share with other people," junior Giulia Oltranti said.
Glaze Teriyaki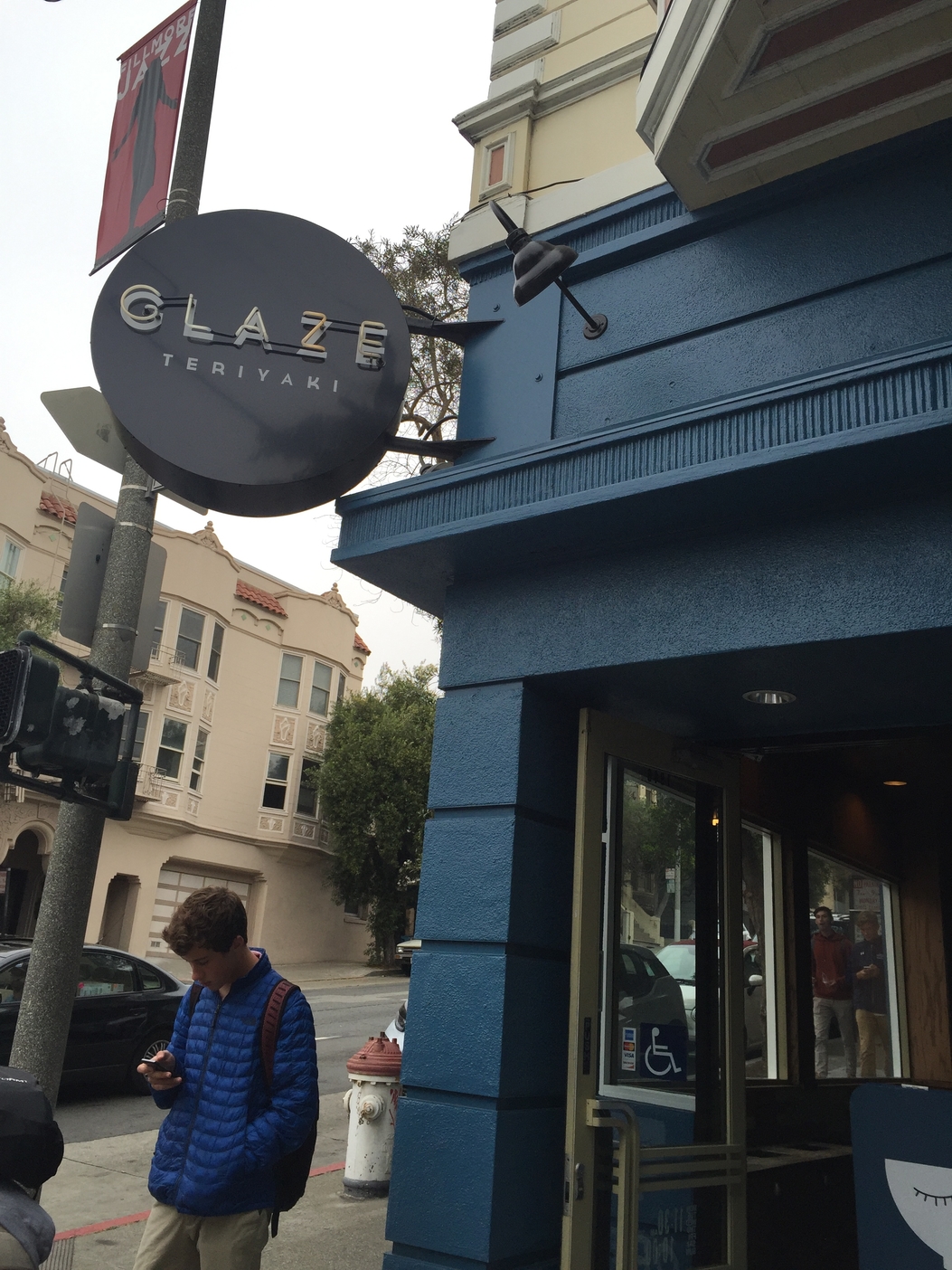 At Glaze Teriyaki, a customer can order their teriyaki with chicken, steak, salmon or tofu on top of either white or brown rice. The bowls are served with a side salad. The restaurant is inexpensive and has good food, according to Oltranti.
"I usually get the kids bowl size because it's less expensive," Oltranti said. "There is a lot of variety with what I can get."
Glaze Teriyaki has another location at 2095 Chestnut St.
Roam Artisan Burgers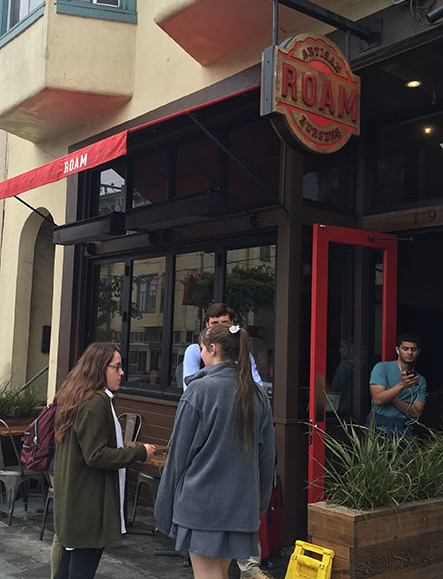 Roam sells a multitude of meats for burgers, including beef, turkey, bison or elk, with either a specialty burger or a create-your-own burger.
"Roam has really good food even though it's kind of expensive," Wasserman said. "I usually get milkshakes when I go there."