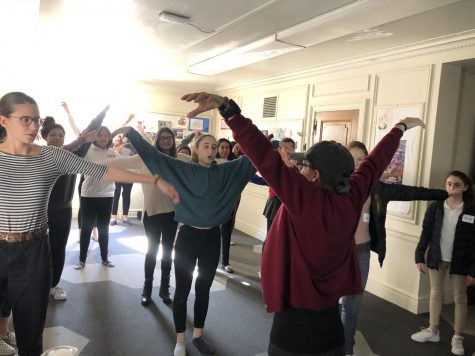 Caroline Thompson, Reporter

December 6, 2017

Filed under News, Web Exclusive
WEB EXCLUSIVE Sophomores spent their World Religions class practicing QiGong, an Eastern self-healing practice, to wrap up their unit on Taoism.  "This practice helped me understand the unit because it let me experience a part of Taoism," sophomore Annabelle Applegarth said. "It was helpf...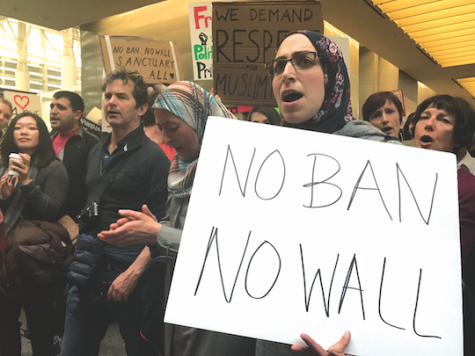 Julia-Rose Kibben, Managing Editor

February 3, 2017

Filed under Breaking News, News
A freshman World Religions project unknowingly prepared students for the context of protests at the international terminal in San Francisco International Airport. As some entered the airport with packed bags ready to board flights, others touted signs and megaphones protesting the detainment of recent arrivi...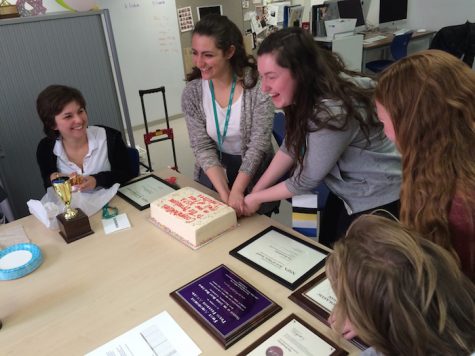 Jemima Scott, Photographer

April 25, 2016

Filed under Slideshows