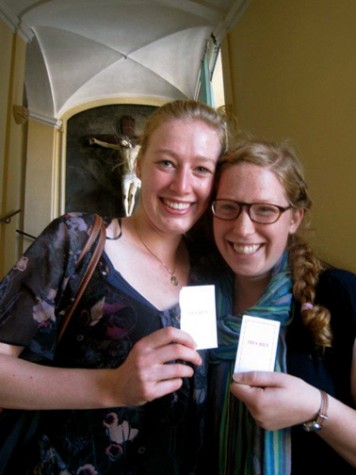 May 25, 2012
Rebecca Siegel Design Editor The fresco of Mater Admerablis that is significant to the Sacred Heart community is housed in a private school at the top of the Spanish Steps in Rome. The building is closed off with a sign that reads, "Private all girls school. No tourists," but its doors a...
Meet the Staff
Gray Timberlake
Editor-in-Chief
Senior Gray Timberlake is Editor-in-Chief of The Broadview. She has explored her interest in writing not only through The Broadview but also while backpacking through South America where she contributed...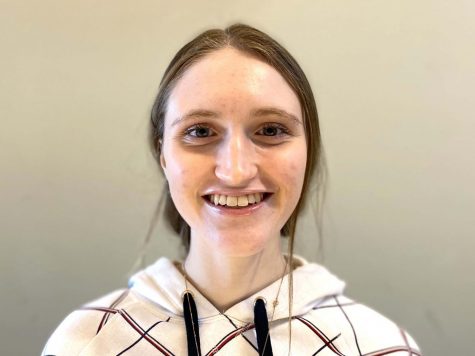 Alina Kushner
Reporter
Sophomore Alina Kushner is a reporter for The Broadview. When not writing for the Broadview, Alina plays on a Convent volleyball team and enjoys spending time with friends and family.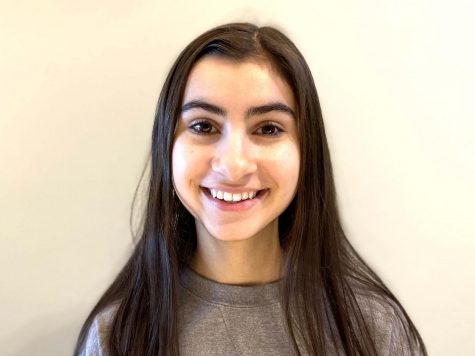 Nina Gutierrez
Sophmore Nina Gutierrez is a first-year reporter for the Broadview. Outside of school, she tutors elementary students and is a member of Convent's Eco Club.