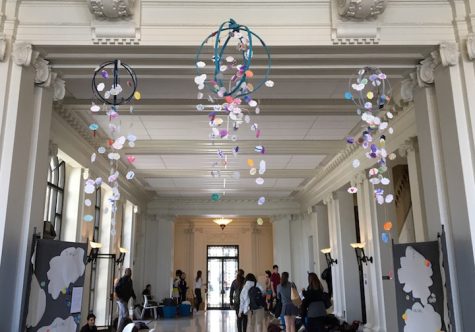 Mason Cooney, Reporter

April 18, 2017

Filed under Breaking News, News
Sophomore art students displayed a four-school Earth Day installation in the main hall today to invite students to reflect on their commitments to the Earth. "A group of us built it together," sophomore Emma Hubbard said. "The concept was to give little paper clouds to kids in the elementary school and have t...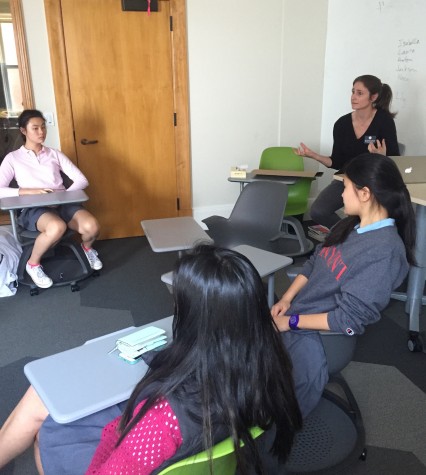 Catherine Dana, Senior Reporter

March 15, 2016

Filed under Sports & Fitness
Spring sports captains are learning and collaborating to promote leadership by strengthening themselves, their teammates and the games in a newly-created council. "Captains' Council is an opportunity for leaders of all sports to talk about issues and different techniques that we can use to become bette...