Claire Kosewic, Editor-in-Chief

February 9, 2018

Filed under Opinion
I started crying on the bus last week, but not because of myself. I was crying for Arleen, Doreen, Larraine, Lamar and everyone else in the book I was reading. "Evicted," by Matthew Desmond, follows eight families in Milwaukee struggling to keep roofs over their heads. It makes a very convincing...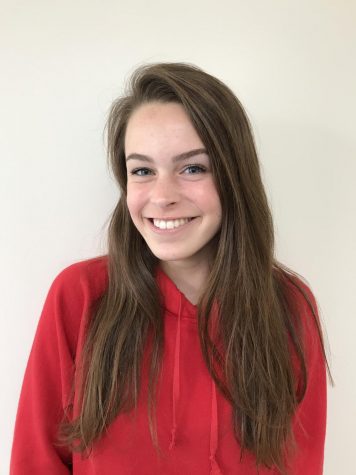 Caroline Thompson
Reporter
Caroline Thompson is a first year staff member. She has been a strong writer from a young age and has taken a in-depth photography course. When she is not writing for The Broadview, she enjoys jumping f...
Read all stories written by Caroline Thompson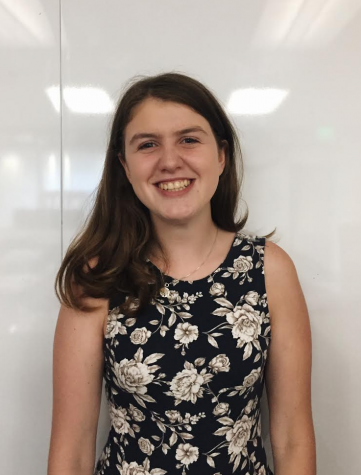 Cassie Eskicioglu
Senior Reporter
Cassie Eskicioglu is senior reporter for The Broadview. She joined last year as a result of her passion in writing and design. Cassie is also passionate about sports, traveling and food. Cassie blogs about he...
Read all stories written by Cassie Eskicioglu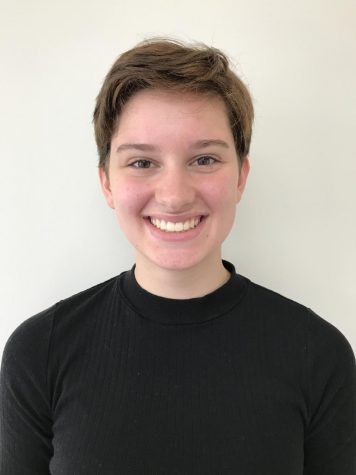 Cat Webb-Purkis
Cartoonist
Cat Webb-Purkis is a sophomore and artist for The Broadview. When she is not drawing for the publication, she is drawing for herself or playing Mariokart with her sister and father. ...