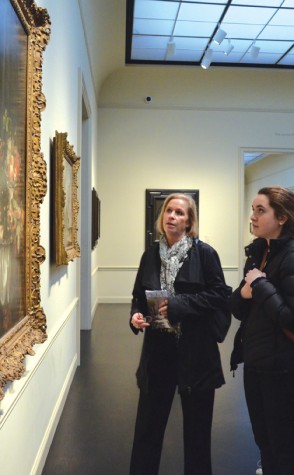 April 5, 2012
Sophia Redfern Reporter Advanced Placement Art History and Advanced Art Portfolio students arrived early Friday morning at Los Angeles International Airport for their annual tour of local museums. "The trip has been going on for 11 years now,"  art history teacher Sunnie Evers said. "It ha...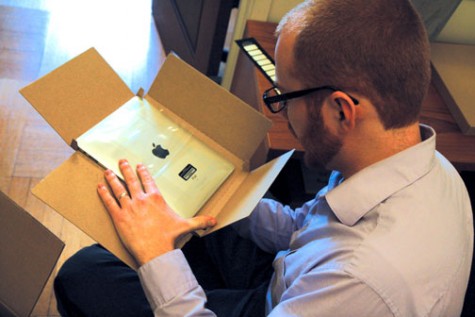 February 17, 2011

Filed under Breaking News, News
Zoe Newcomb Editor-in-Chief Rising sophomores and incoming freshman slated to be the first group of students participating in a pilot program integrating Apple Computer's iPad into select classes, with the goal of making the technology standard for all students within the next few years. "I'm ...