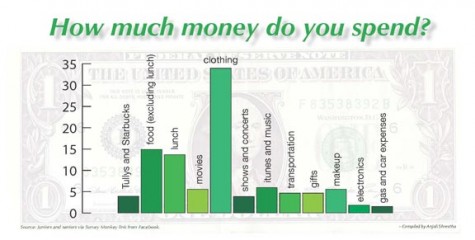 September 23, 2009

Filed under Features, Showcase
Jovel Quierolo Managing Editor Junior Juliana Wetmore tears open an envelope from the Pacific Service Credit Union every month revealing a statement for the debit and checking account she opened for her summer earnings. She glances over how much she spent, checks the balance and tosses it into the...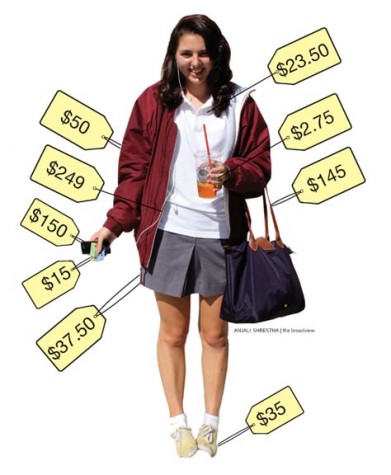 September 23, 2009

Filed under Features, Showcase
Sara Kloepfer A & E Editor The bell rings, signifying not only lunch period but the mad rush of students racing to Fillmore Street to purchase their food. Junior Bridgette Hanley remains in the Center, taking out her brown paper bag. "If you buy from the lunch line it's usually $8 and j...