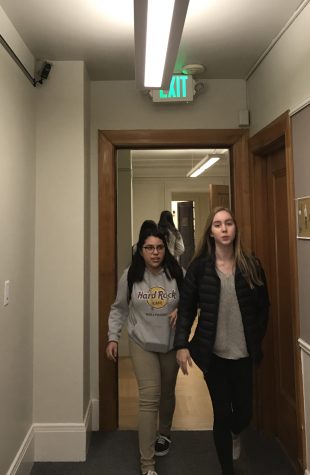 Grace Ainslie, Assistant Sports Editor

April 29, 2017

Filed under A & E, Breaking News, News, Sacred Heart
A security camera, mounted on the wall of the second and third floor hallways outside of the girls' restroom, is a new feature installed in an attempt to discover who is vandalizing the restrooms. An unknown person has repeatedly thrown rolls of toilet paper into the toilets, creating difficulties f...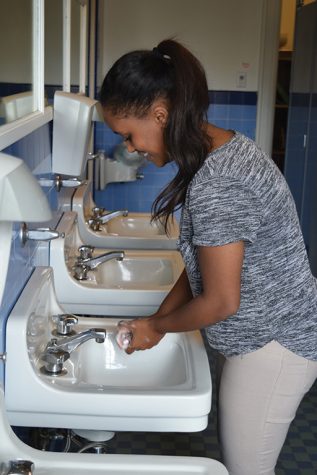 Grace Ainslie, Senior Reporter

May 26, 2016

Filed under News
During passing periods and after school, the restrooms are some of the most visited places on campus, but finding a working stall can sometimes be difficult. The 10 girls restroom stalls throughout the Flood Mansion clog regularly. "The clogging happens be- cause this building was built...