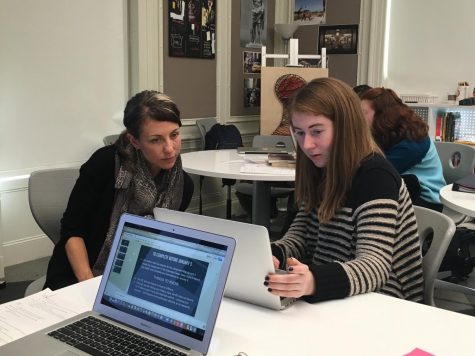 Josephine Rozzelle, Sports Editor

November 29, 2017

Filed under Breaking News, Web Exclusive
WEB EXCLUSIVE Juniors in the International Baccalaureate Diploma Programme began the extended essay process this week, choosing their subject area and posing an initial question they will continue to research in the coming months. The 4,000-word research paper is one component of the IB Programme...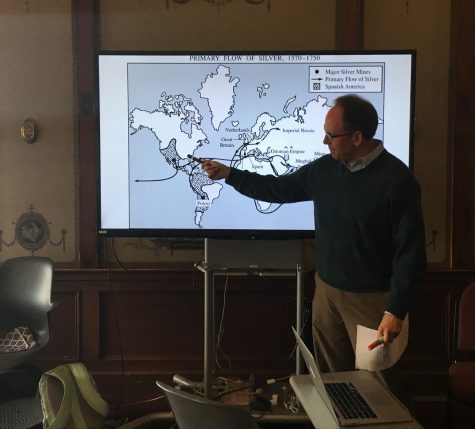 Cece Giarman and Emily Kanellos

October 11, 2016

Filed under Breaking News, News
Sophomores wrapped up their Cultural Imperialism unit today by presenting their completed projects during history class. "We are studying trading between European and Asian countries in the 16th and 17th centuries when Europeans were seeking greater trade with China, Japan and India," history teacher Michael Stafford said. "The issues we talk about specificall...