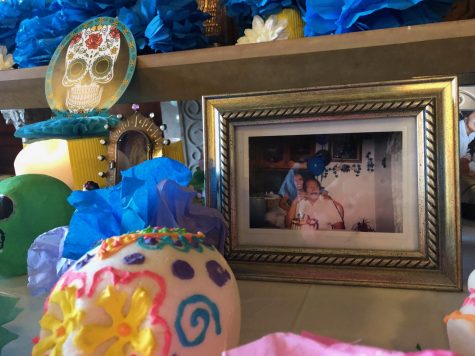 Arianna Nassiri, Reporter

October 30, 2017

Filed under Breaking News, Interactives, News, Web Exclusive
WEB EXCLUSIVE To celebrate the Mexican holiday, People of Color Student Union, POCSU, a student-organized club, hosted a Dia de los Muertos-themed Chapel. "It's important to always stay connected to the people that we love; be it those who are alive or those who are dead," history teacher Mi...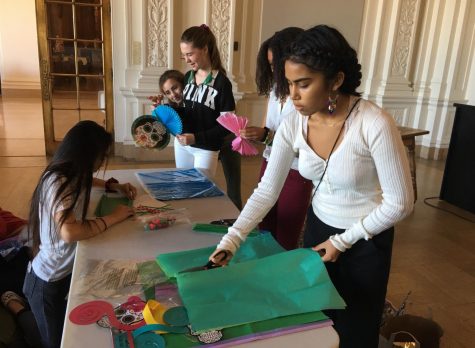 Gray Timberlake, Reporter

October 26, 2017

Filed under Interactives, News, Web Exclusive
WEB EXCLUSIVE  The People of Color Student Union club met in the Reception Room during lunch today to set up and decorate a Day of the Dead altar. This altar will be brought to the Main Hall on Friday for the community to contribute offerings to until Nov. 3. "We all got together and bonded ov...