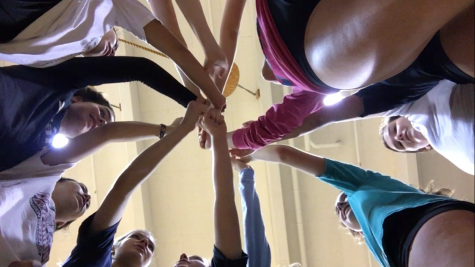 Jordan Russell and Cece Giarman
October 26, 2016
Filed under Breaking News, News, Sports & Fitness
The varsity volleyball team prepared for their Bay Counties League West playoff game today but was unable to defeat Marin Academy. "It's a really big deal [that] we played in the playoffs because we didn't go last year, and we haven't been for two years," senior Bea Williams said. "It's...