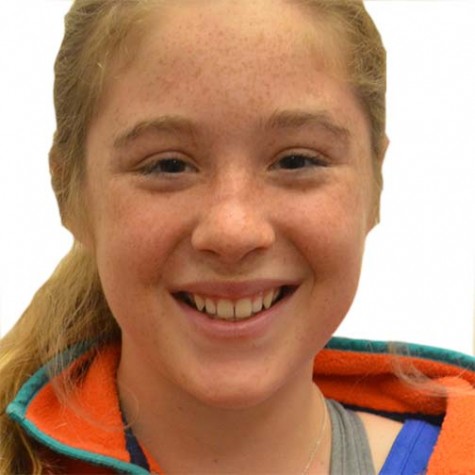 May 26, 2012

Filed under Features, Showcase
Elizabeth Smith News Editor After hosting a student from the Duchesne Academy of the Sacred Heart, sophomore Paige Biderman decided to reciprocate and make the journey to Omaha, Neb. as a part of the Network exchange program to experience living in the Midwest. "My host family really focused on religion, and being Jewish, I had never seen how thi...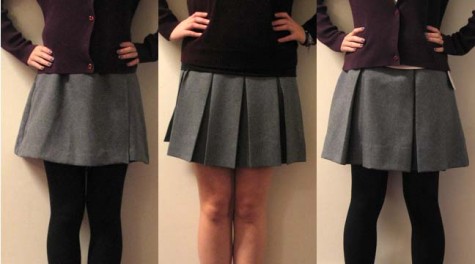 January 26, 2011

Filed under Breaking News, News
Isabelle Pinard Reporter Students got their first look at new uniform skirt options at at Principal's Meeting Monday morning, then voted for the new skirt later int he day. "I think its time to update the uniform, but the student body should definitely participate in the selection process ...