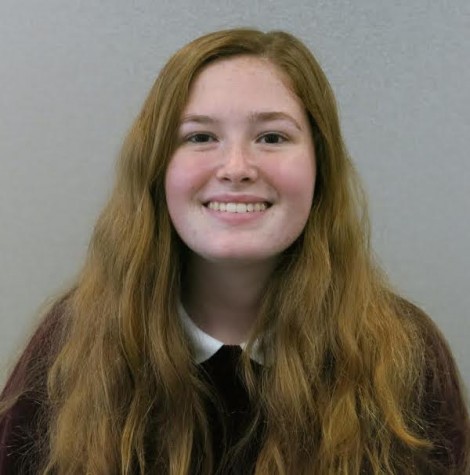 Grace Ainslie, Assistant Sports Editor

May 18, 2017

Filed under Opinion
After the release of a new series about a high school teenager who commits suicide, popular streaming service Netflix faced accusations of promoting suicidal behavior and garnered backlash on social media over its inappropriate handling of the sensitive topic. The show, adapted from the book "13 ...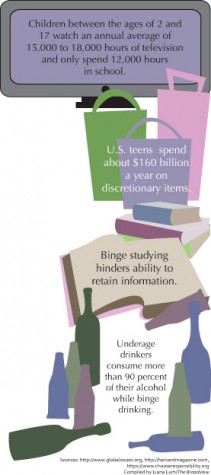 Liana Lum, Editor-in-Chief

April 30, 2015

Filed under Features
Liana Lum News Editor From Netflix to Instagram and Spotify to PostMates, teenagers are consuming services and products on demand, contributing to an increase in consumer culture. "Consumer culture is spending money on things everyday that you probably didn't need," junior Rebecca Bruce said. "I think of the buy and throw out cycle." Consumption be...