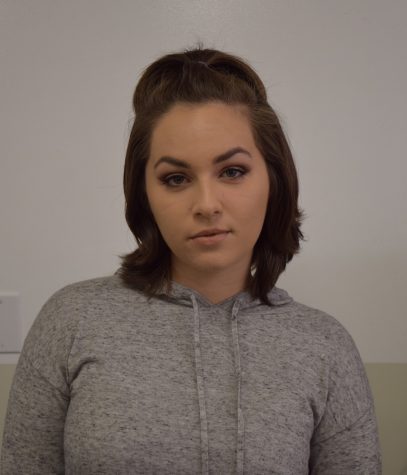 Julia-Rose Kibben, Managing Editor

January 5, 2017

Filed under Opinion
Adults who frequently confront me with anxiety-inducing questions about college often push me to the edge where I often find myself fighting tears. I have never enjoyed leaving San Francisco for extended periods of time — not even for a month, let alone four years. But as I find myself further into the colleg...
Claire Devereux, Senior Reporter

September 22, 2016

Filed under A & E
City streets closed to Sunday traffic are inviting public exploration of funky boutiques, hole-in-wall restaurants and hidden gems while building community relationships with local shop owners. Sunday Streets — a monthly event taking place during the spring and fall months — blocks off several...