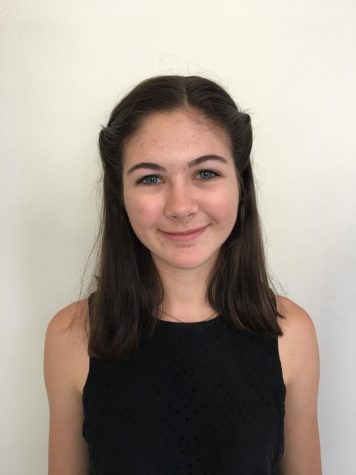 Josephine Rozzelle, Sports Editor

December 15, 2017

Filed under Opinion
To some serious basketball players hoping to become professionals in the NBA, college is a checkbox — a one-year nuisance to pass the time before they become eligible for the draft. This phenomenon is created by the "one and done" rule, as it is appropriately called, which states that all playe...
April 5, 2012

Filed under Opinion, Sports & Fitness
Claire Fahy Sports Editor The team's center aggressively secures the rebound, creates space, recollects and surges toward the rim for a powerful one-handed dunk over intimidated and cowering opponents. Momentum-changing power plays are an integral part of the annual March Madness collegiate b...