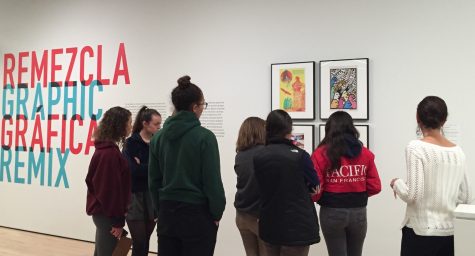 Thomasina Akamine, Photographer
December 19, 2016
Filed under Slideshows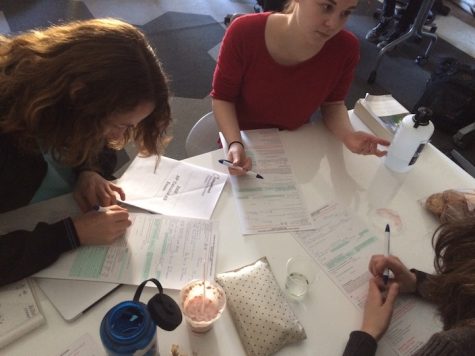 Claire Kosewic, Web Editor
A widespread power outage is currently affecting multiple neighborhoods of San Francisco, including both the Broadway and Pine/Octavia campuses. Lights and WiFi went out shortl...
April 21, 2017 • No Comments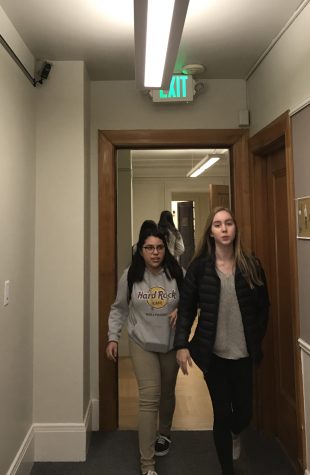 New security cameras to monitor restrooms
April 20, 2017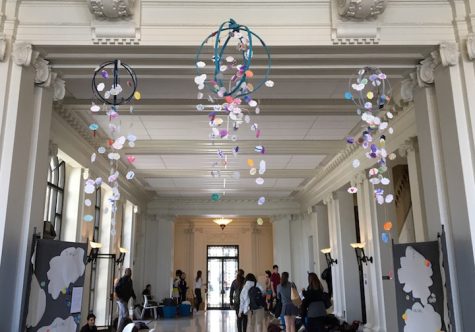 Earth Day art calls for commitment
April 18, 2017
Holy Week chapel invites reconciliation
April 10, 2017
Meet the Staff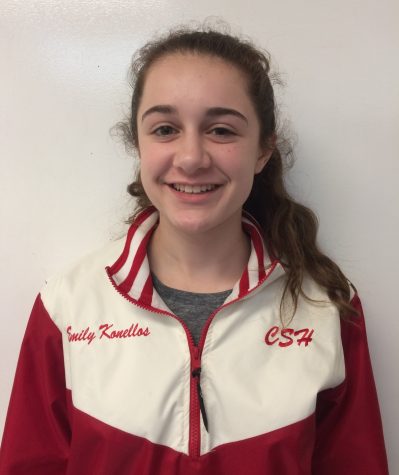 Emily Kanellos
Reporter
Sophomore Emily Kanellos is a first-year reporter. She has experience in elementary school yearbook and has received a prize in English. In her spare time, Emily enjoys playing competitive volleyball ...
Read all stories written by Emily Kanellos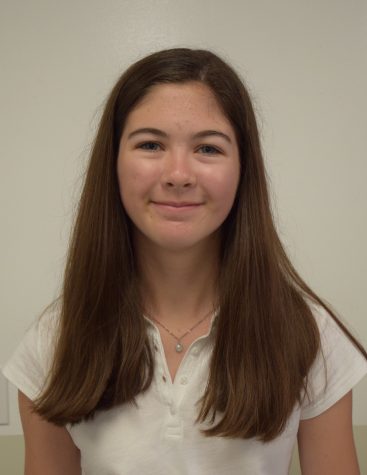 Josephine Rozzelle
Senior Reporter
Josephine Rozzelle is a senior reporter and a second year staff member. When she is not working on the Broadview, Josie can be found playing tennis and basketball.
Read all stories written by Josephine Rozzelle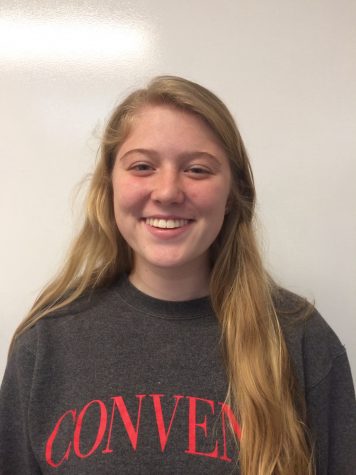 Jordan Russell
Reporter and Photographer
Sophomore Jordan Russell is a first-year reporter and photographer. She has taken several photography classes and also enjoys soccer, basketball and reading.