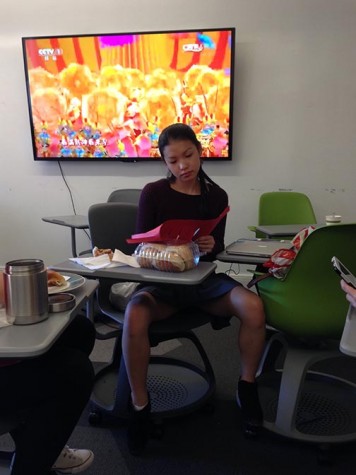 Halie Kim, Reporter

February 8, 2016

Filed under Breaking News, News
The Mandarin classes' celebrations of  "Xin Nian," or Chinese New Year, will extend over the week as they engage in Chinese culture. The whole Chinese program, except the AP class, will take a field trip to Chinatown, where they will eat a traditional Chinese lunch and study the architecture in Ol...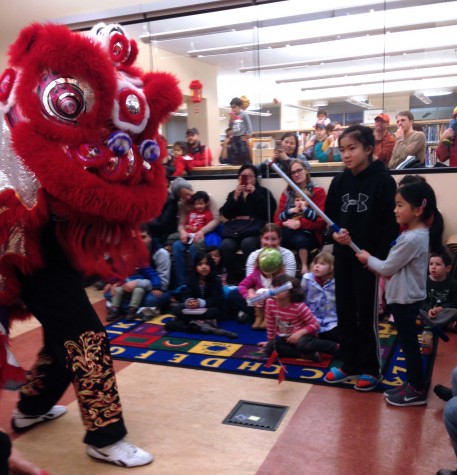 Halie Kim, Reporter

February 4, 2016

Filed under Breaking News, News
Most Americans return to work or school just days after Jan. 1, but for Asian cultures following the Lunar Calendar, New Year's celebrations have not even begun. "We celebrate the New Year Jan. 1, but Lunar New Year is when we go all out," Jane Lee, who teaches Korean language and culture at...