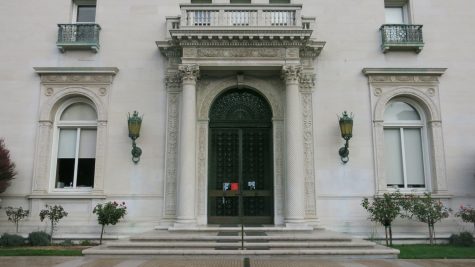 August 19, 2016

Filed under Breaking News, News
Library renovations, summer activities and rising textbook prices are few of the many areas that returning and new students catch up on as they reenter the Flood Mansion doors.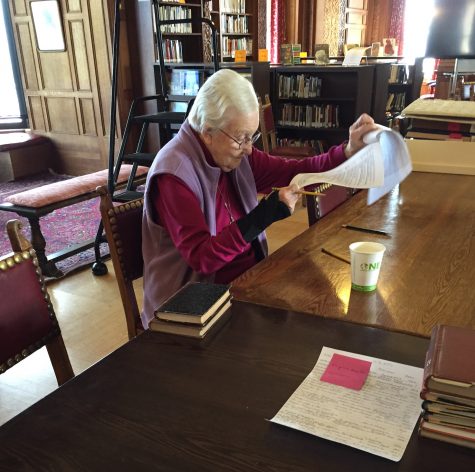 April 14, 2016

Filed under Breaking News, News
The former director of schools revisited to organize and categorize archival documents — some dating back to World War II. "These photographs, many of which I had taken, were very interesting to see again," former Director of Schools Sister Mary Mardel, RSCJ said. Mardel reviewed a timelin...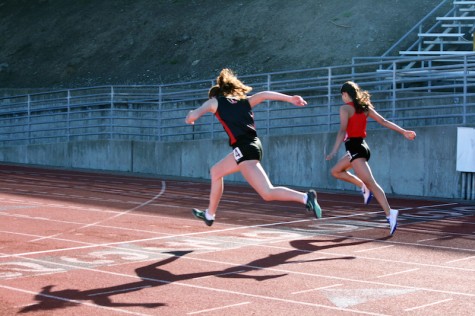 March 24, 2016

Filed under Slideshows