Julia-Rose Kibben, Managing Editor

March 15, 2017

Filed under A & E
Home to an array of small clothing shops and specialty shops selling essentials ranging from luggage to bikewear and self-proclaimed "America's first sake store." Hayes Valley really does have something for everyone. Pricey, young and local boutiques such as Acotè and GANT dominate Hayes Valley...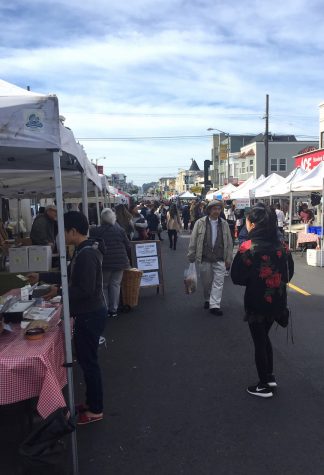 Josephine Rozzelle, Senior Reporter

February 1, 2017

Filed under A & E
San Francisco's Inner Richmond is home to lively Clement Street, a cluster of restaurants and unique, trendy retail boutiques, reflecting the street's hot-spot nature. For breakfast, visit Eats, a small restaurant on 2nd Avenue that serves breakfast and lunch on weekdays and brunch on the weekend....