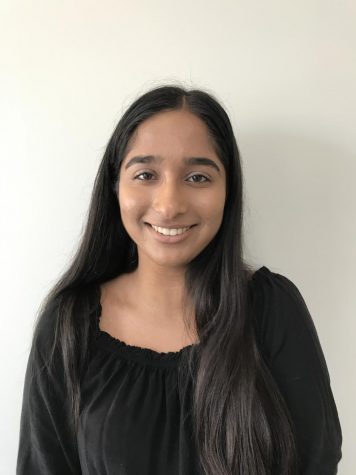 Asha Khanna, Editor-in-Chief

March 26, 2018

Filed under Opinion
As a daughter of immigrants from halfway across the world, I struggled with trying to embrace my family's strong cultural and religious ties, especially when I was younger. For a project in elementary school, I presented about the history of India — where my parents emigrated from — dressed...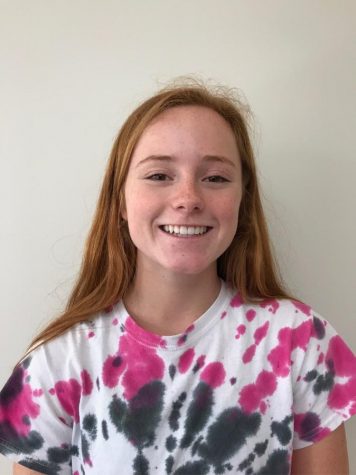 Cece Giarman
Web Editor
Junior Cece Giarman is a second-year staff member and the web editor for The Broadview. While not writing or designing for the publication, Cece can be found playing soccer and volleyball or spending time...
Read all stories written by Cece Giarman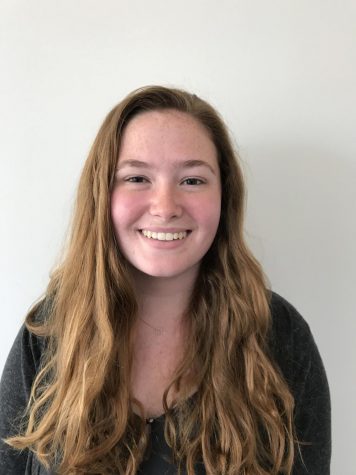 Grace Ainslie
News Editor
Grace Ainslie is news editor and a fourth-year staff member. She received an Honorable Mention for review writing from the Journalism Education Association Of Northern California and three awards for feature wr...
Read all stories written by Grace Ainslie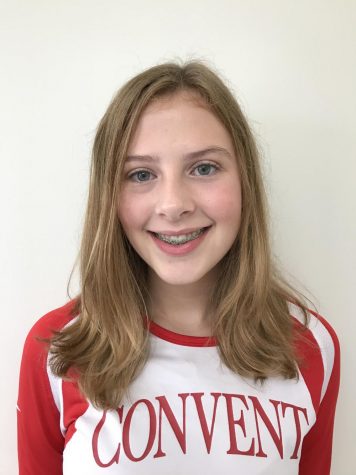 Kate Wing
Reporter and Photographer
Sophomore Kate Wing is a first year reporter and photographer for The Broadview. Throughout middle school Kate had a passion for writing, reporting and photography. While not working on the newspaper, K...