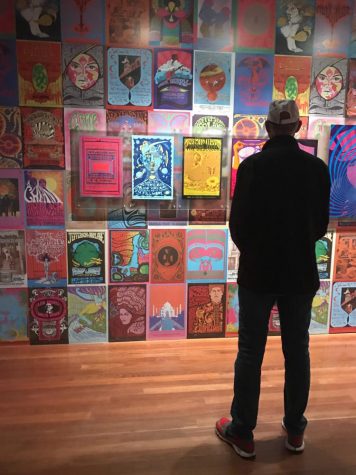 Cece Giarman, Reporter
May 21, 2017
Filed under Breaking News, Features
This summer marks the 50th anniversary of Summer of Love, where over 100,000 people to flood San Francisco streets in 1967 that started a social revolution.The event not only brought lifestyle changes 50 years ago, but lives on into this summer through a park festival and museum exhibit near the ani...
May 25, 2012
Filed under A & E
Tatiana Gutierrez Reporter The sound of bands warming up and performing will reverberate all throughout Golden Gate Park in mid-August during the three-day Outside Lands festival. Attendees can expect to hear a diverse lineup of artists and experience a wide array of attractions. "We try to b...