Claire Devereux, Features Editor

March 21, 2018

Filed under Features
As awareness of the environmental impact of factory farming grows, vegan and vegetarian diets have become more popular among individuals looking to reduce their carbon footprint and eat healthier at the same time. "Helping the environment wasn't my original reason for becoming vegan, but it was...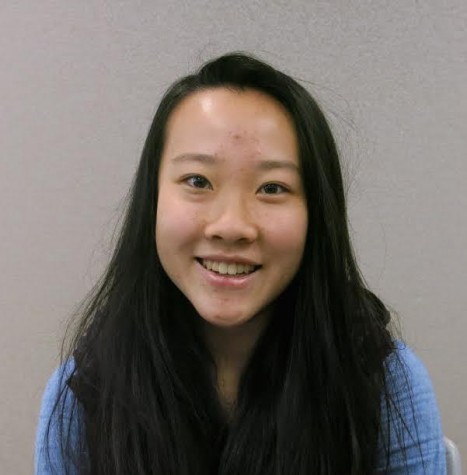 Liana Lum, Editor-in-Chief

March 15, 2016

Filed under Opinion
From Pope Francis' urge to protect our Earth in "Laudato Si" to Leonardo DiCaprio's Oscar acceptance speech about climate change, global warming is garnering increasing attention from public figures. Scientists have warned of climate change and its consequences for years, including a rise in...