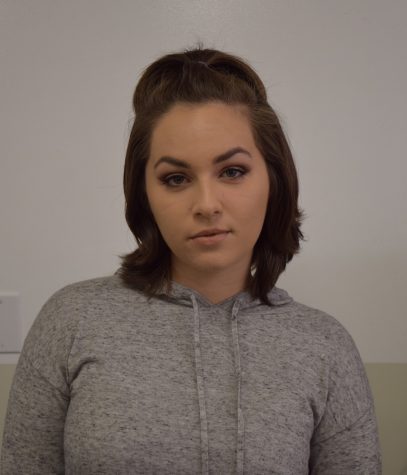 Julia-Rose Kibben, Managing Editor

January 5, 2017

Filed under Opinion
Adults who frequently confront me with anxiety-inducing questions about college often push me to the edge where I often find myself fighting tears. I have never enjoyed leaving San Francisco for extended periods of time — not even for a month, let alone four years. But as I find myself further into the colleg...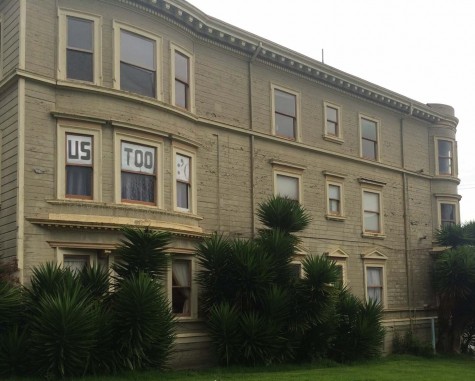 Alyssa Alvarez, Sports Editor

March 15, 2016

Filed under Breaking News, News
The Mission district's 24th Street, dotted with "For Sale" signs and traced by Google bus routes, is just one street in the area facing gentrification and changes in culture for the heavily Hispanic neighborhood. San Francisco's tech boom is changing the demographics in the Mission, one of the City...