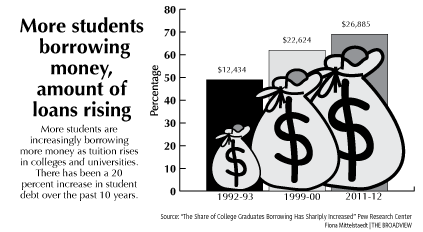 Fiona Mittelstaedt, Senior Reporter

November 5, 2015

Filed under News
With the rising cost of college, applicants may want to step back from filling out applications and look to better understand finance in higher education. Private and nonprofit colleges have experienced a 3.6 percent increase in tuition price from 2013 to 2015, according to the College Board, caus...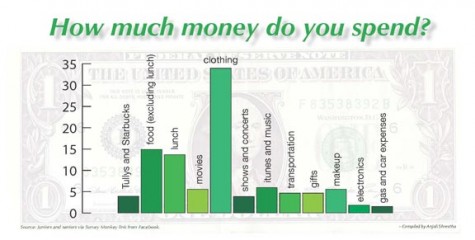 September 23, 2009

Filed under Features, Showcase
Jovel Quierolo Managing Editor Junior Juliana Wetmore tears open an envelope from the Pacific Service Credit Union every month revealing a statement for the debit and checking account she opened for her summer earnings. She glances over how much she spent, checks the balance and tosses it into the...