May 25, 2012
Rebecca Lee Editor-in-Chief A friend recently told me a simple joke, "If you have women's studies, what do you call men's studies?" His answer: "History." I laughed at first but quickly realized the blatant sexism in the joke. After attending an all girls school for 13 ye...
Meet the Staff
Marisa Donovan
Cartoonist
Marisa Donovan is a cartoonist. Her first cartoon for The Broadview won a prize from the California Federation of Presswomen 2019 contest.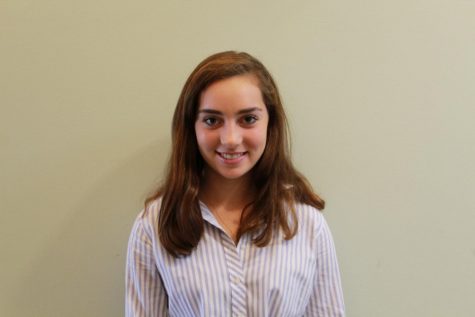 Adele Bonomi
Sports Editor
Senior Adele Bonomi is the sports editor for The Broadview. When not writing for the publication, Adele is an equestrian as well as track and cross-country runner.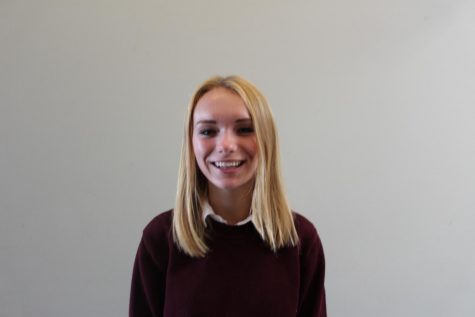 Tabitha Parent
Senior Reporter
Junior Tabitha Parent is a senior reporter for The Broadview. When not writing for the Broadview, Student Council member Tabitha can be found writing poetry or performing in school theater productions.