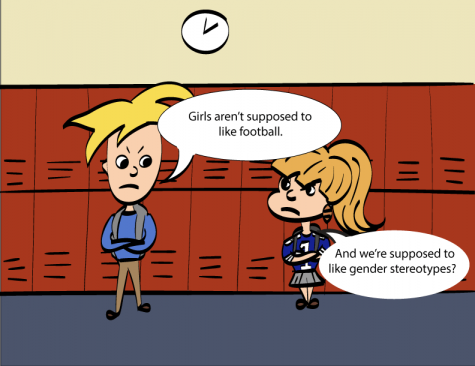 February 4, 2016

Filed under Opinion, Staff Editorials
As Super Bowl 50 festivities begin in San Francisco, people all over the country are flooding to the City to take part in the excitement of the game. Although many females will watch Super Bowl 50 and other big time sporting events, male-exclusive advertisements, lack of encouragement and poor representation of female athletes in the media c...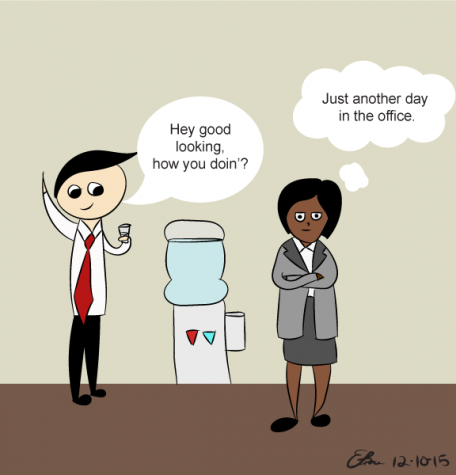 December 10, 2015

Filed under Opinion, Staff Editorials
Even though women have made strides in many areas of the workplace, breaking the glass ceiling is made even more strenuous by sexual harassment in working environments, creating tremendous difficulty and setbacks for many women striving for success. One in three women has experienced a form of sexual harassmen...