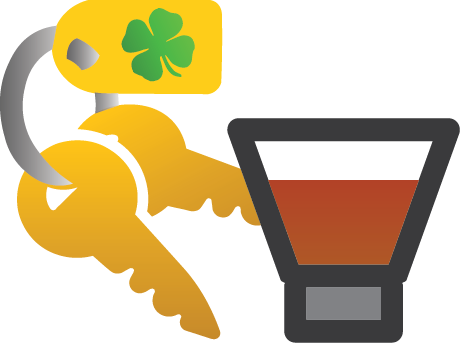 Lisabelle Panossian, Editor-in-Chief

March 15, 2017

Filed under A & E
Although San Francisco's St. Patrick's Day Parade and Celebration attracts nearly 100,000 attendees every year, the party only lasts a few hours for hoards of intoxicated attendees who promptly pass out on couches after "celebrating Irish pride." "The city holds these big events for holid...
May 25, 2012

Filed under Opinion, Sports & Fitness
Claire Fahy Sports Editor Although the Olympic Games have evolved since their mythological founding by Hercules and Zeus, their participants are still widely viewed as gods. When I was younger, I idolized Olympians whose battles captivated my attention for a few summer weeks every four years. As I ...