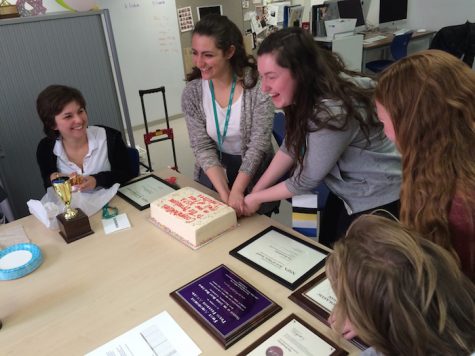 Jemima Scott, Photographer
April 25, 2016
Filed under Slideshows
Tags: art, art show, award, Chemistry, Convention, experiment, mural, NSPA, sophomore, STEAM, theology, world religions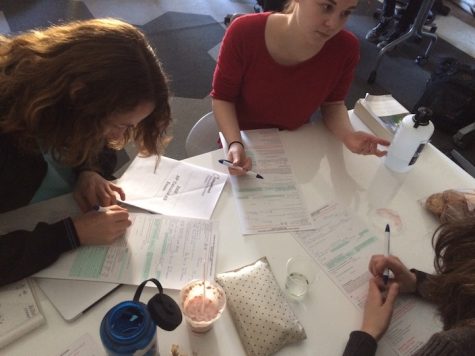 Claire Kosewic, Web Editor
A widespread power outage is currently affecting multiple neighborhoods of San Francisco, including both the Broadway and Pine/Octavia campuses. Lights and WiFi went out shortl...
April 21, 2017 • No Comments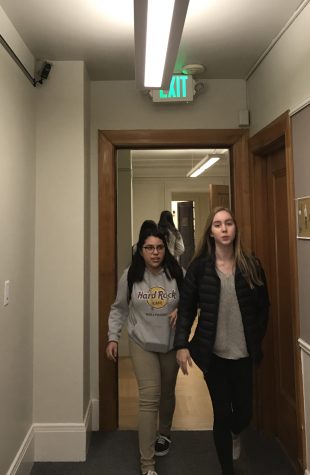 New security cameras to monitor restrooms
April 20, 2017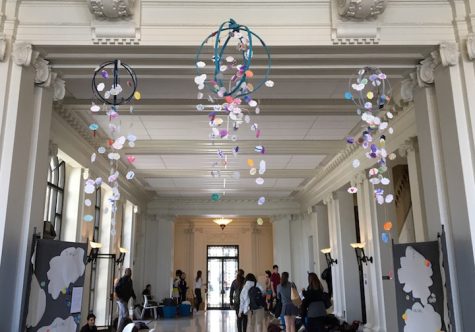 Earth Day art calls for commitment
April 18, 2017
Holy Week chapel invites reconciliation
April 10, 2017
Meet the Staff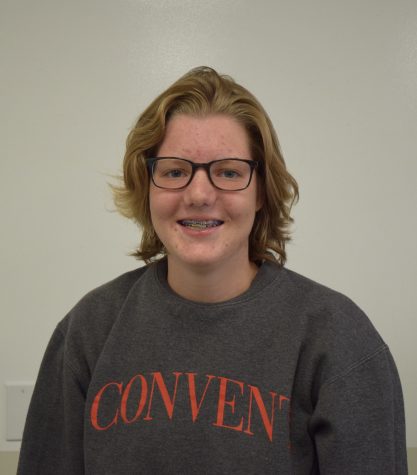 Lizzie Bruce
Cartoonist
Lizzie Bruce is a cartoonist, illustrator and a second year staff member. When she is not drawing, Lizzie is usually playing soccer. She also enjoys Science and Math.
Read all stories written by Lizzie Bruce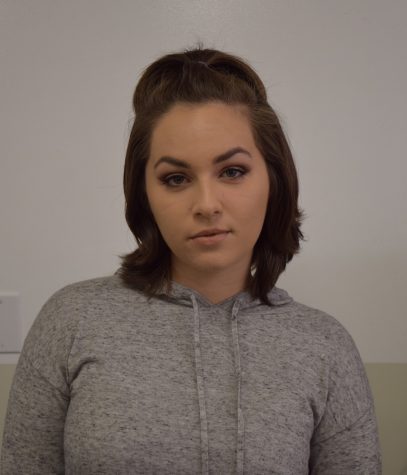 Julia-Rose Kibben
Managing Editor
Julia-Rose Kibben is a senior and the Managing Editor of The Broadview. This is her fourth year on staff and she's so excited to make this her best year on Broadview yet. In April of 2016 she took home...
Read all stories written by Julia-Rose Kibben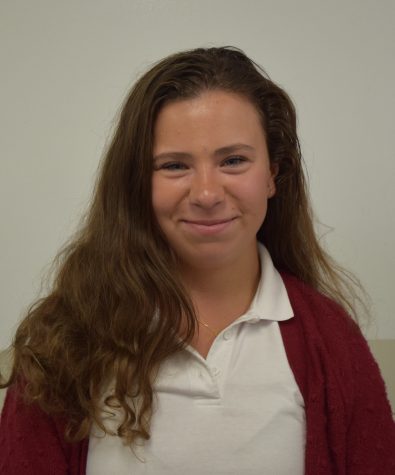 Claire Devereux
Senior Reporter
Claire is a Senior Reporter. When she isn't working on The Broadview, she enjoys swimming, going on hikes and teaching kids to swim.