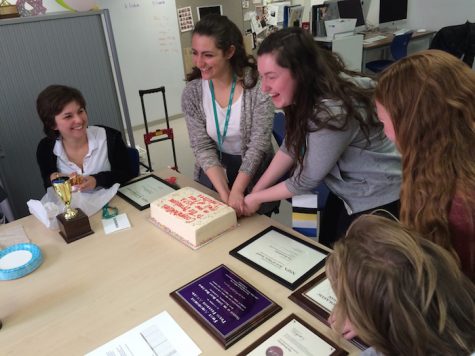 Jemima Scott, Photographer

April 25, 2016

Filed under Slideshows
Tags: art, art show, award, Chemistry, Convention, experiment, mural, NSPA, sophomore, STEAM, theology, world religions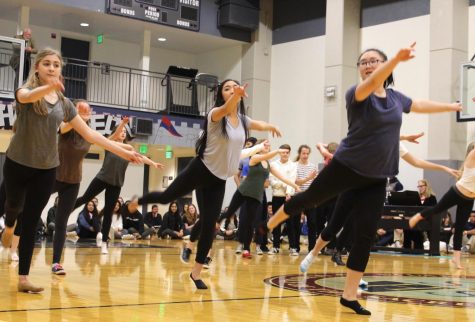 Gabriella Vulakh, Senior Reporter
March 15, 2018 • No Comments
WEB EXCLUSIVE Convent & Stuart Hall's cast and crew performed the opening night of "A Chorus Line" by James Kirkwood Jr. and Nicholas Dante tonight at 7 p.m. in the Syufy Theatr...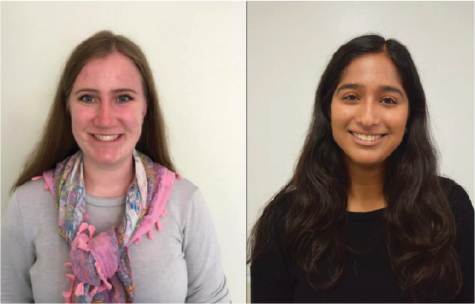 Opinion: Letting history repeat itself
March 14, 2018
Classes pause for National School Walkout
March 14, 2018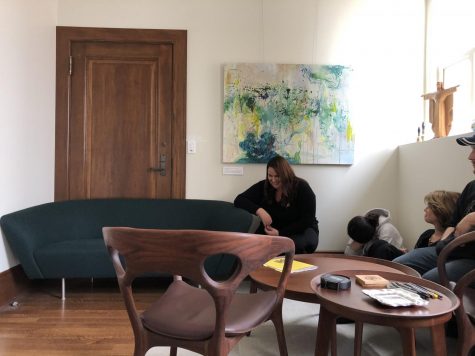 Community participates in lockdown drill
March 13, 2018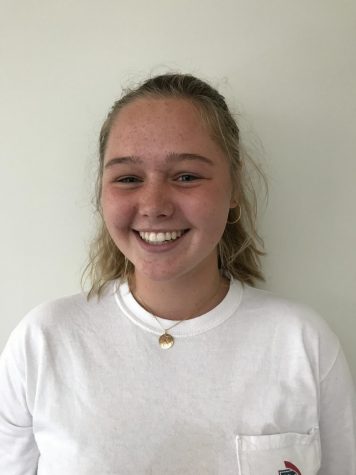 Gray Timberlake
Reporter
Gray Timberlake is a sophomore and a first-year staff member. She has always had an interest in writing, which lead her to join The Broadview staff. When not writing, Gray enjoys swimming, traveling, and...
Read all stories written by Gray Timberlake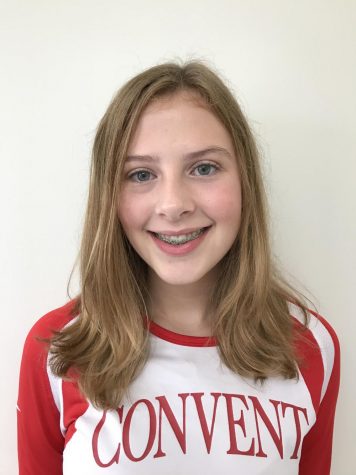 Kate Wing
Reporter and Photographer
Sophomore Kate Wing is a first year reporter and photographer for The Broadview. Throughout middle school Kate had a passion for writing, reporting and photography. While not working on the newspaper, K...
Read all stories written by Kate Wing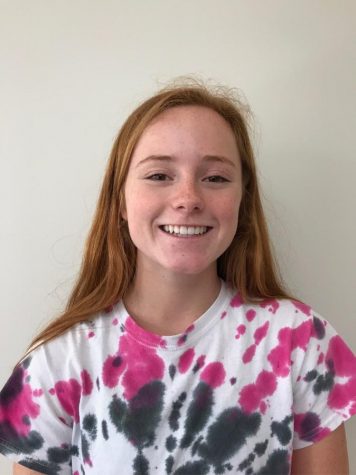 Cece Giarman
Web Editor
Junior Cece Giarman is a second-year staff member and the web editor for The Broadview. While not writing or designing for the publication, Cece can be found playing soccer and volleyball or spending time...